One of my close friends moved out of her Richmond home last week to embark on an adventure in Myanmar teaching English with her husband. Eric and I have been talking about how excited we are for them, but also how sad we are that we won't get to chat with her any time we want or take a day trip to see them. Another part we were bummed about? We no longer have a legit excuse to visit Richmond, which has become one of our favorite cities.
Thinking about it though, that's not true at all. Over the years, we found some kick-ass places that are totally worth taking a road trip back to Richmond for. Below, I put together a little guide of some of my favorites:
Eats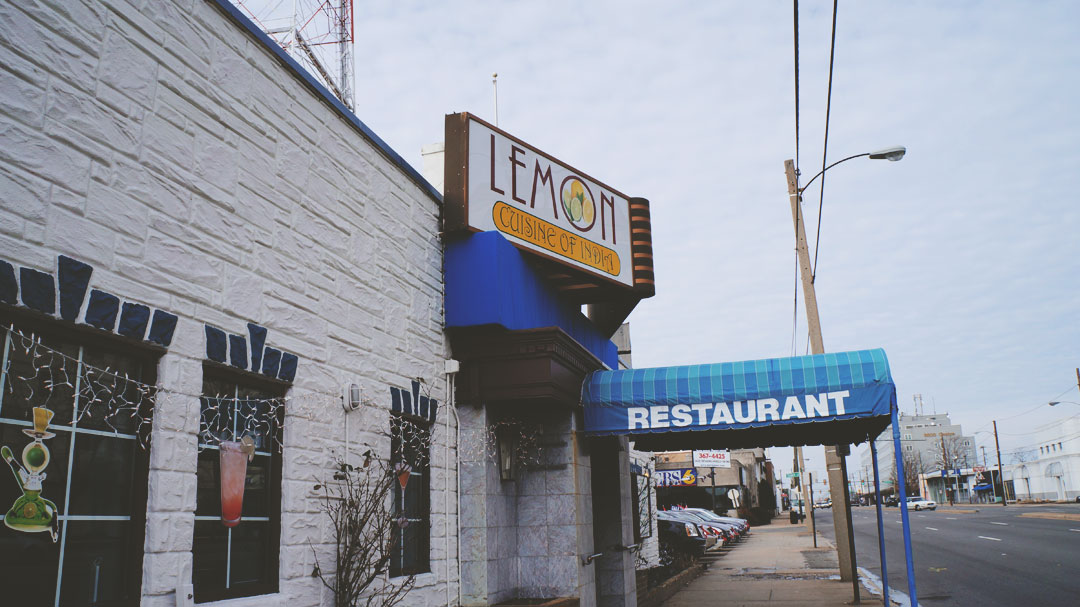 This is in my top 10 favorite restaurants ever. 1) I love Indian food 2) I love a good deal. This restaurant serves up a 4-course lunch special for $10. Can't beat that.
Pho is a rare treat for me because Eric hates soup. I can't really be an expert in the pho category, but my friends who have lived/are currently living in Asia say this is some of the best and I believe it. Ignore the hole-in-the-wall look and the short patience of the service, and you're in for a good meal.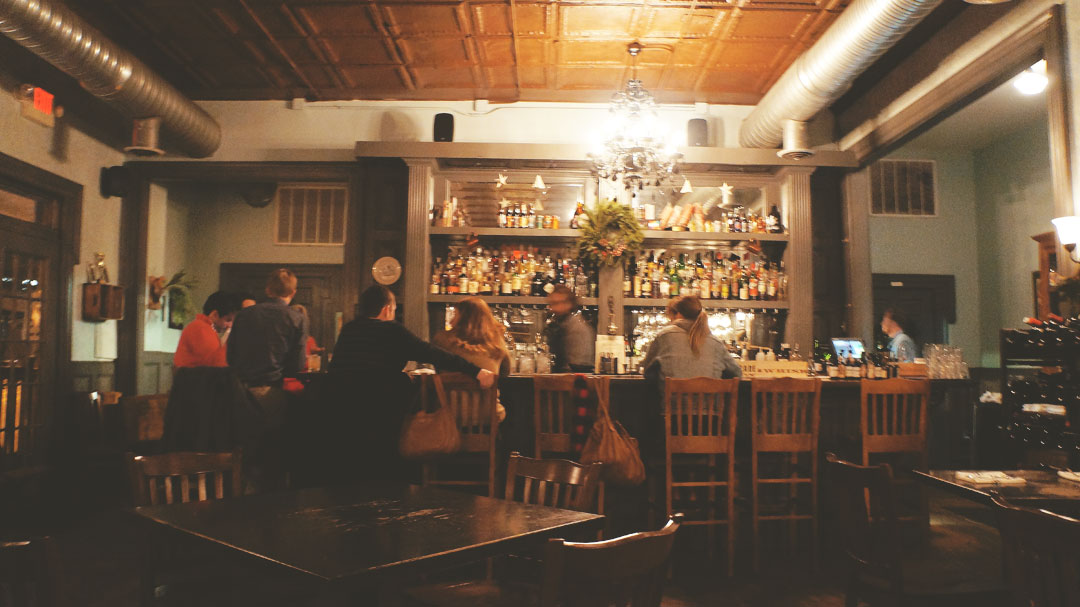 If you are looking for something a little classier/hipper head to this restaurant in Church Hill. Their seasonal cocktails are amazing as is the pimento cheese (though I wasn't into the pork rinds) and southern poutine. There also looked to be many respectable meal options for normal people who don't want to just consume cheese and fried foods.
Watering Holes
A southern-themed restaurant with a great local selection. I enjoyed a very tasty rhubarb martini and Eric loved the g&t (which I believe had local tonic - it's been awhile). I've also heard great things about their food, but have yet to try it!
We met a random guy while drinking at Comfort who said he knew a place with even better drinks. As he led us through a few side streets, we thought we may be walking to our death with a serial killer. Thankfully, we were wrong, and he was very right. We ended up at this swanky, speakeasy style bar that has it's menus inside old books and the largest array of bitters I've ever seen. If you like a smokey tequila - order the Oaxacan Old Fashioned.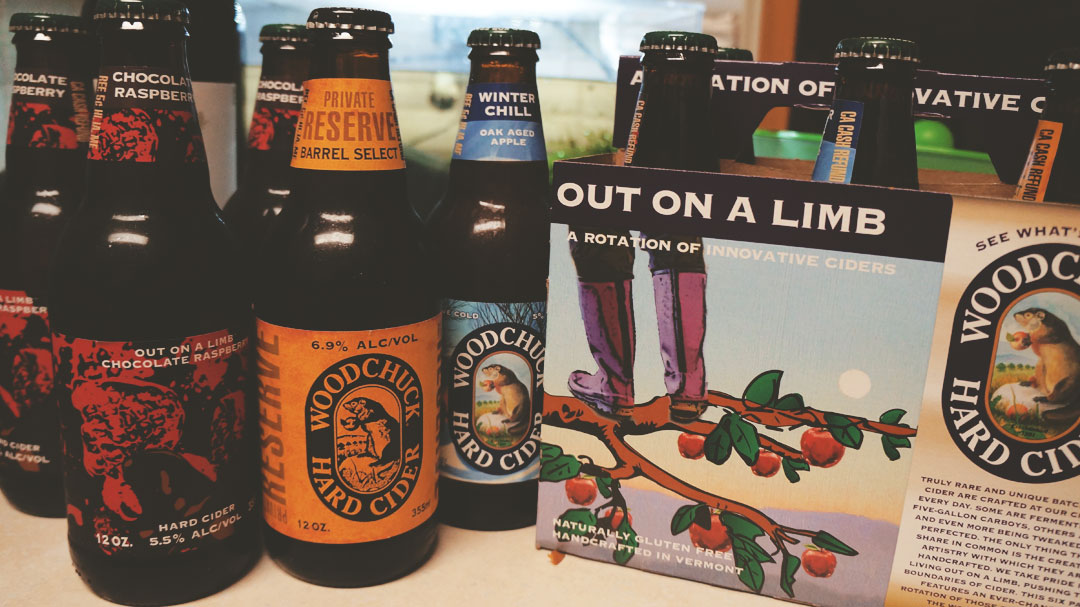 This ain't your normal mini mart. It's a cider lover's dreamland. Everytime I go in, I find some sort of rare cider that's hard to find in the Carolinas. For anyone judging me on a Woodchuck purchase - that's their specialty Out on a Limb pack, and it's amazing.
Things To Do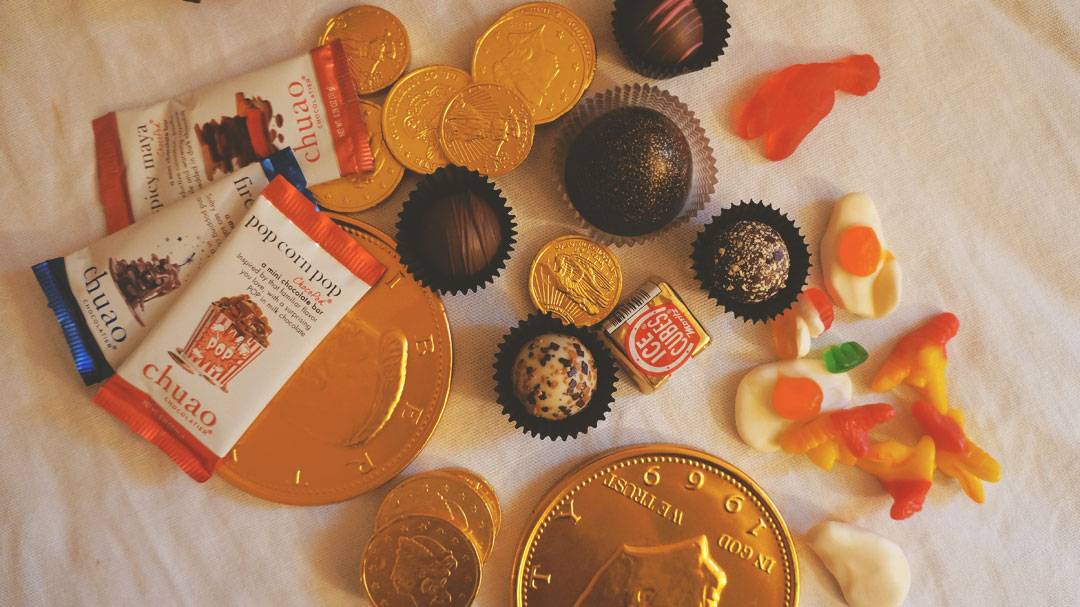 Guys, this is the candy stores of all candy stores, and it's a required stop for the Morgan household. They have a giant chocolate counter where you can handpick some really unique truffles, bins filled with gummies (Eric's favorite), a large selection of retro candies, homemade fudge, and a huge variety of everything in between.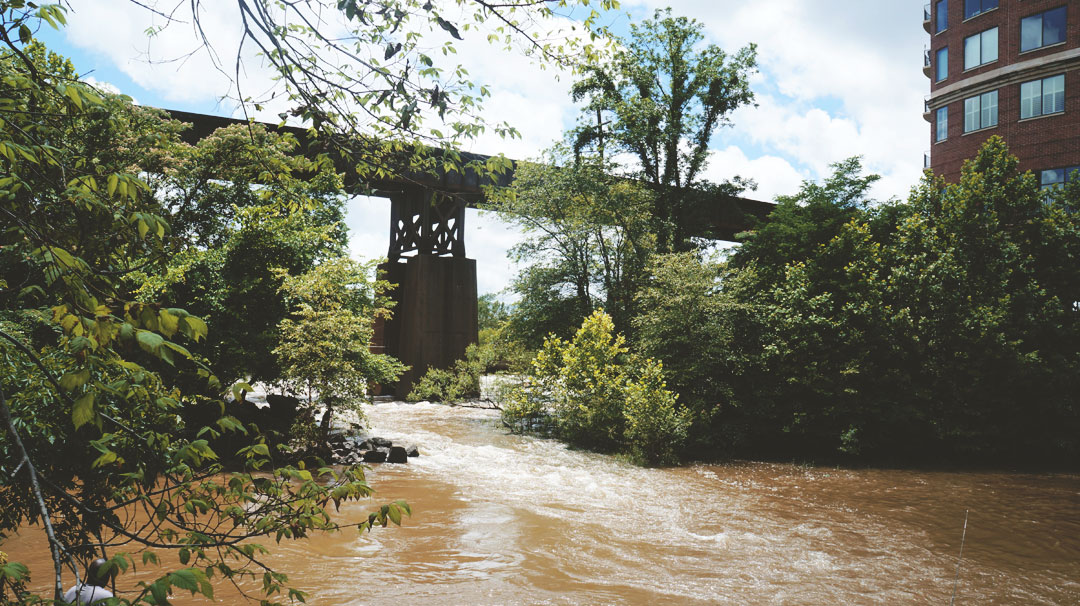 The Pipeline
A really cool walkway close to downtown that follows underneath the railroad tracks and over the James River. While walking you also go through a Heron conservation area, where you will see more Heron's in one spot than you've ever seen in your life.
James River/Belle Isle
I so wish we had a river like this in Charlotte! Go here on a warm day and join the crowds of people swimming and tubing in the river or floating around by the river rocks. There's also some great hiking trails and some rock-climbing walls. Also, a great place to take photos with stunning views.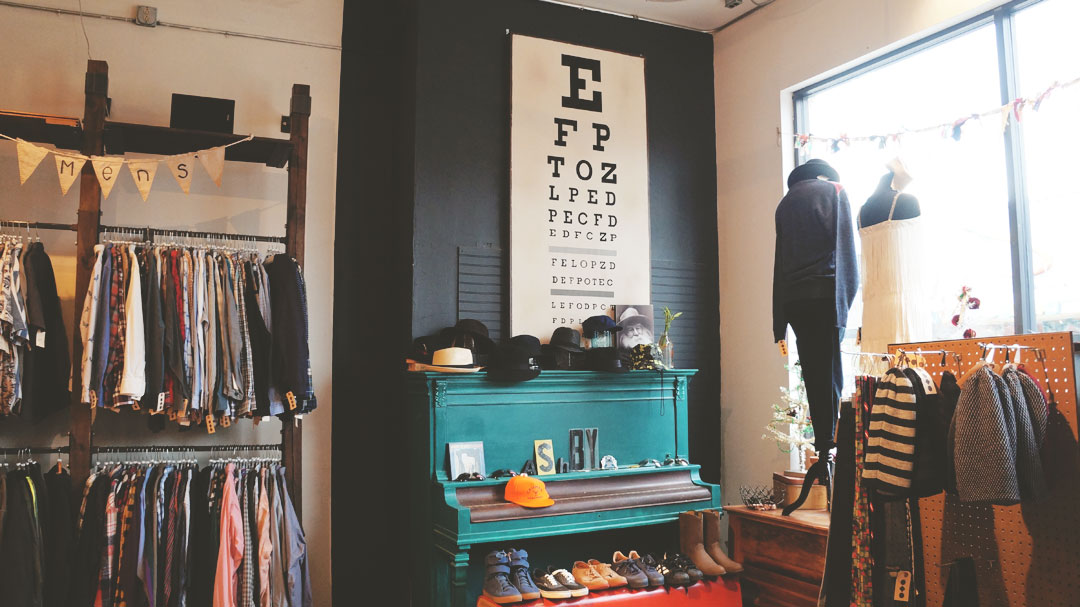 Thrifting
Stroll through Carytown (which is worthy of a trip all on it's own), and your bound to find 6-8 thrift/antique/consignment stores with awesome prices. Two of my favorites are Bygones, which has an amazing selection of flapper style clothing and old jewelry, and The Ashby, a second-hand shop with more modern items and new jewelry made by local artists.
A hipster's paradise. Head to this boutique to browse their cool clothes and try on all the Warby Parker samples. 
Hidden Gems

The park itself isn't that great and seems like it's in a rough area. But the uninterrupted view of the RVA skyline is amazing.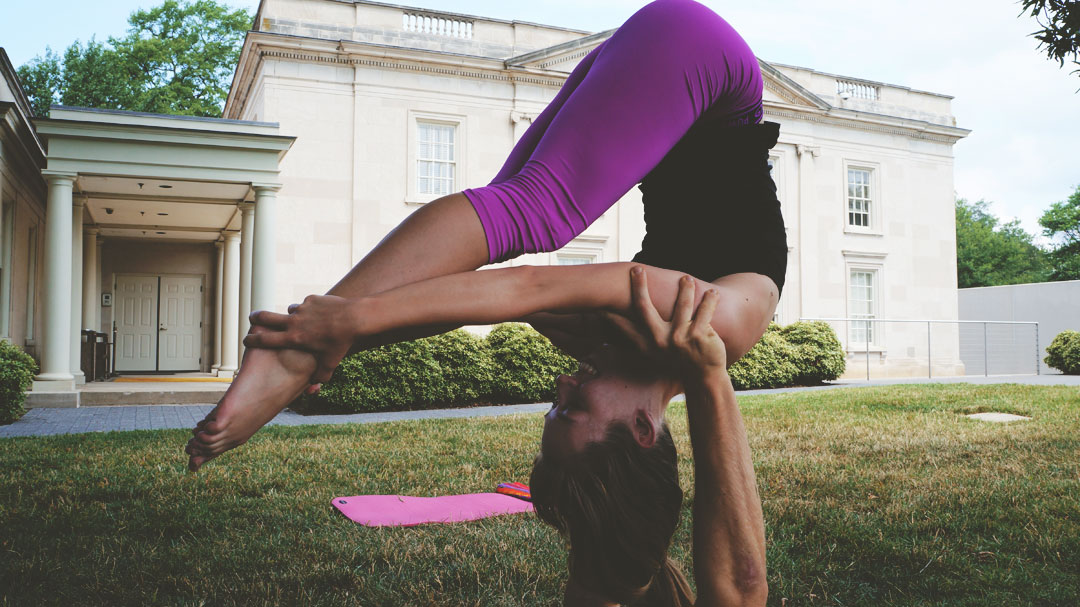 I'd never heard of acro yoga until my friend joined this group in Richmond, and I haven't found a group like it anywhere near me in NC (I can't have just anyone putting their feet on my buns). Join them if you're feeling brave, or just catch them practicing on a nice day in front of the Virginia Museum of Fine Arts
If you're into self-torture, do this wing challenge that was featured on Man vs. Food. I'm a baby when it comes to spicy, so I've only heard about this challenge while drinking there. Apparently the chef just has a jar he let's sit and continuously adds spice to over time and uses it to coat the wings with. Also, apparently 40% of orders get thrown up. Even the menu states you have to throw up outside in the alley. I really need to watch someone try this challenge!
If you want more awesome places in RVA, my friend put together a post of her Favorite Faces of Richmond. Want more city guides? View my guide for Durham, NC.