Remember that one time I went to Peru and decided to write a blog post for each leg of the trip? Yeah, sorry for the long break.
I've been pretty sick the last few months and wanted to make sure I didn't have some South American parasite crawling through my body first before I said "HEY, YOU SHOULD GO HERE!". Thankfully, I'm parasite free. The truth is though, even if I did come down with something awful, it would have all been worth it to see Machu Picchu. It's been a place I've dreamed of going since I was a kid, and it really did exceed all my expectations. It was one of the most beautiful places I've ever been, and I definitely hope I can return someday.
I'll preface these gorgeous photos with our trip up to the ruins. For being one of the new wonders of the world, Machu Picchu is a pain in the buns to get to. The only way to get there is by an expensive train ride. The train then drops you off in a small town below the mountain. Eric and I still hadn't bought our tickets to Machu Picchu yet, so we had to navigate our way to the government office that sells them before buying our bus tickets to drive up the mountain–otherwise it's a three hour vigorous hike up to the ruins. After purchasing our ruin tickets, we ran out of good cash to buy our bus tickets (have I mentioned that no one accepts torn bills anywhere in Peru? Your dollars better be pristine when you are paying for something). After running around to several closed banks to get money, dealing with a little language confusion, and taking two scary bus trips up the mountain, Eric and I were in a full blown argument by the time we reached the top.
Thankfully, the fight didn't last long once we started walking around. The surrounding Andes are truly majestic, and provided the most amazing hiking backdrop. The ruins are awesome to see, but my favorite part of the trip was hiking to the Inca Bridge. The forest is beautiful, and while the paths are a bit narrow and terrifying, whenever the fog cleared around you it was pretty amazing to see how high up you were. Eric and I were only at Machu Picchu for a short time before we had to head back to catch our train, but we got to do everything we wanted except hike Huayna Picchu (the tall mountain you see in the back of all the textbook photos–it's supposed to have an amazing view). I definitely hope I can return someday to do that hike!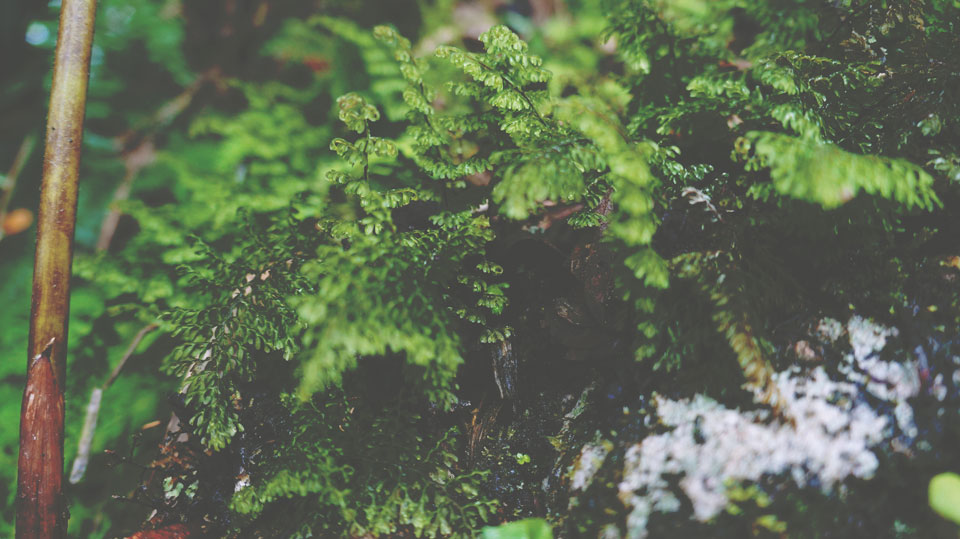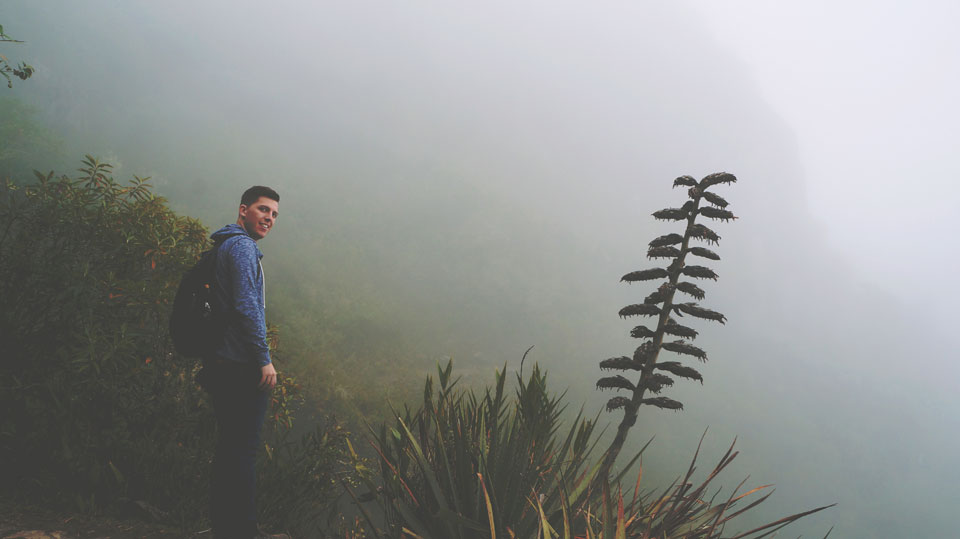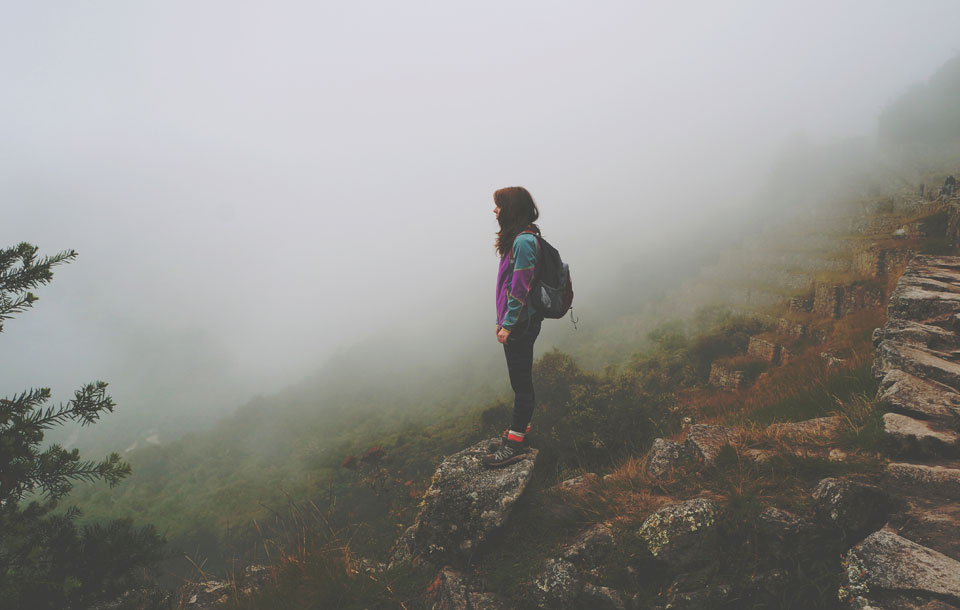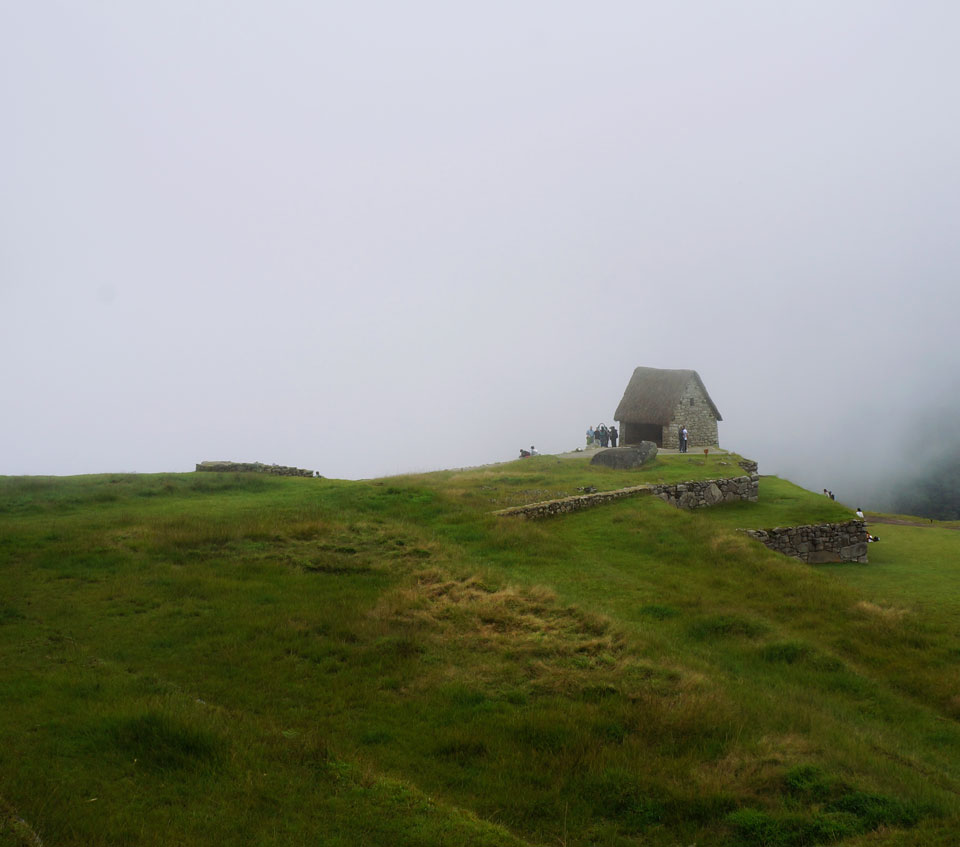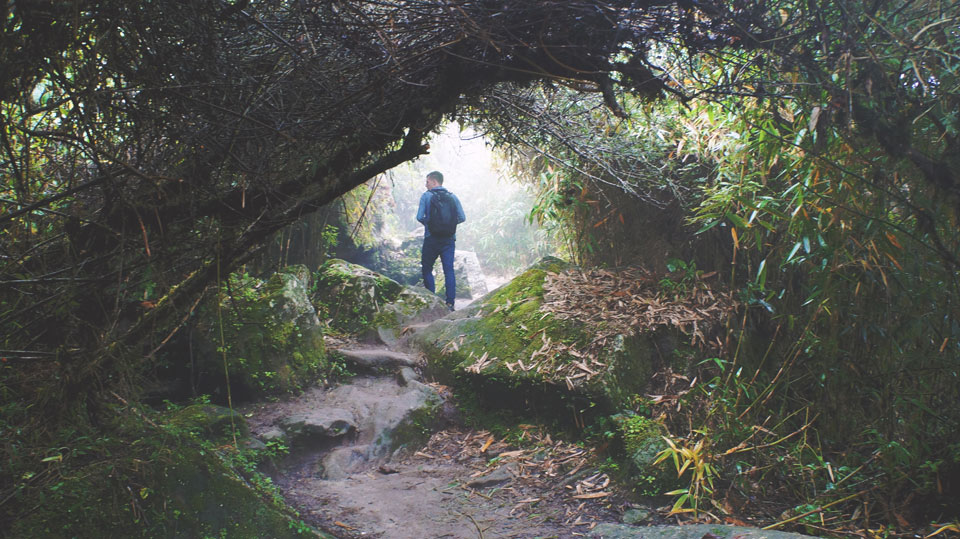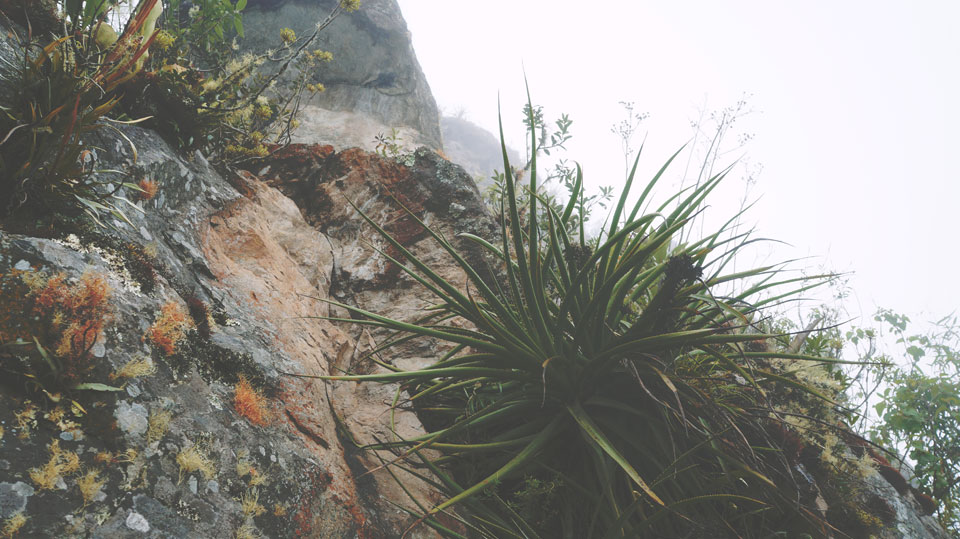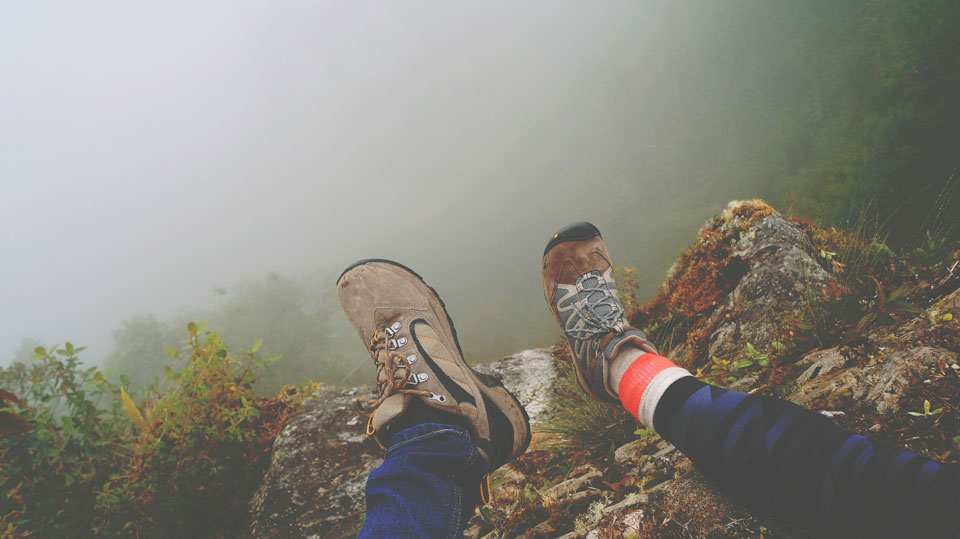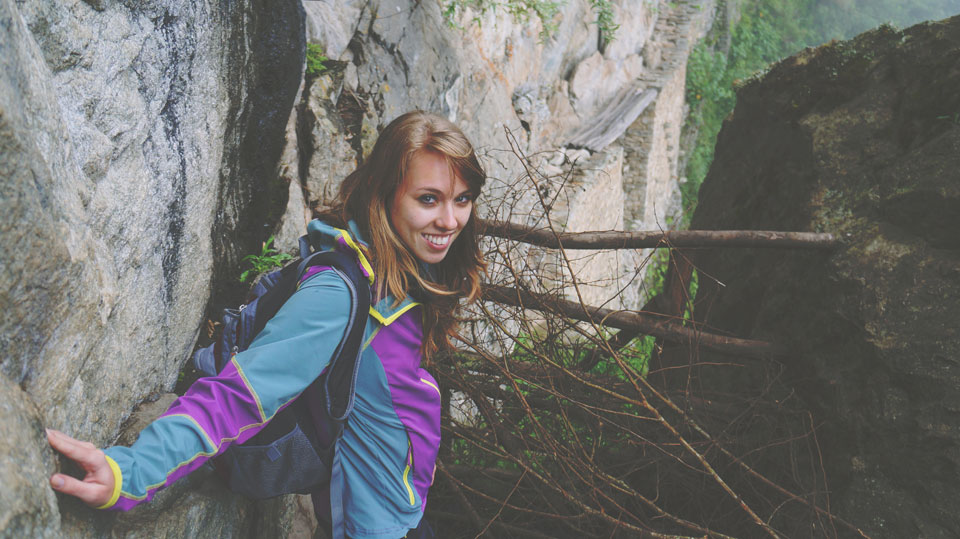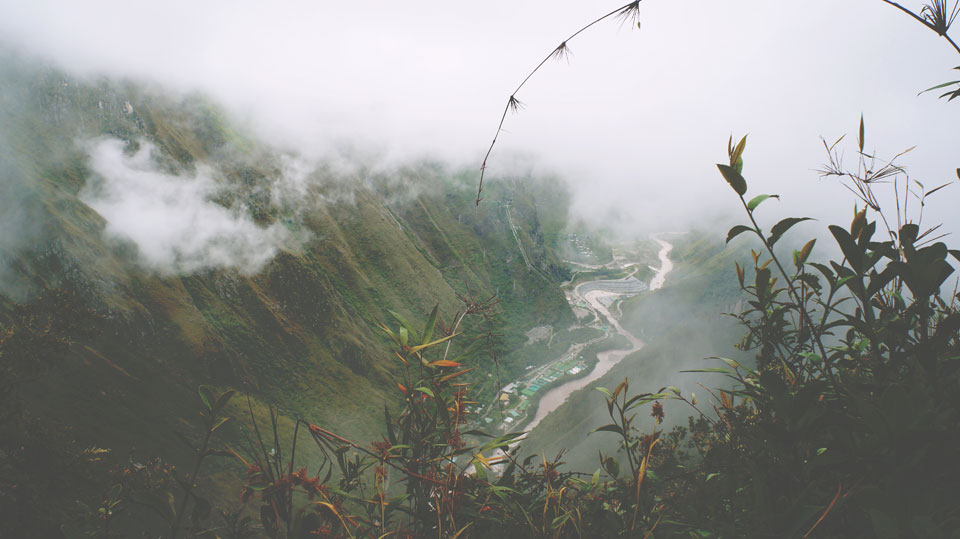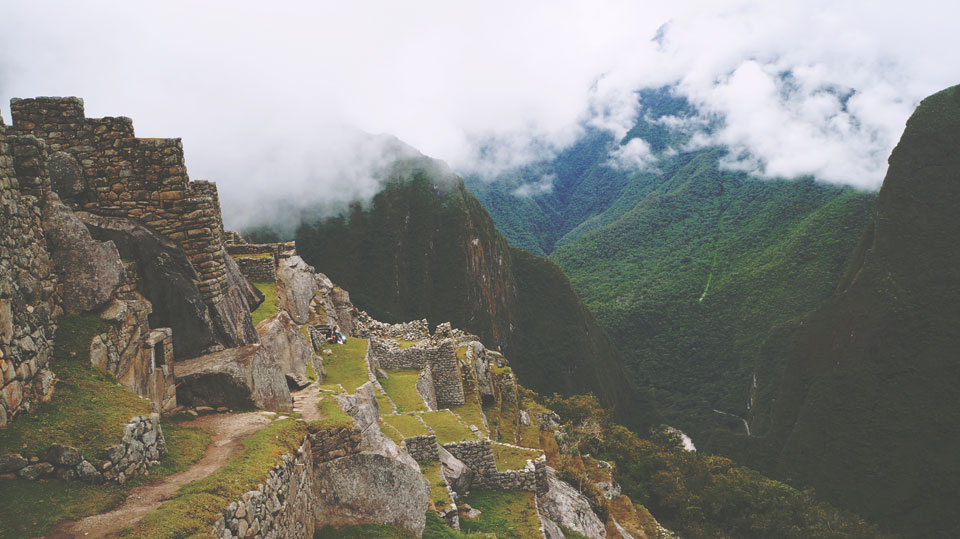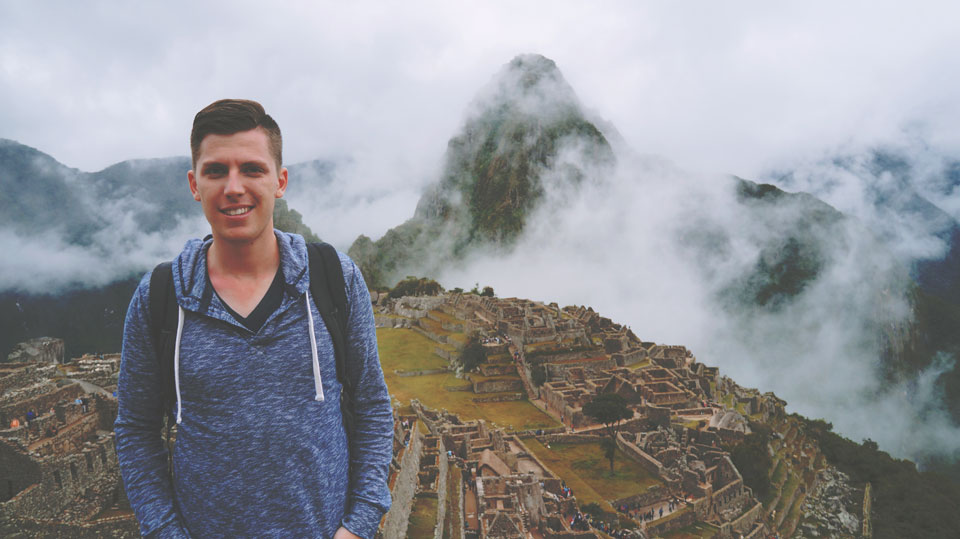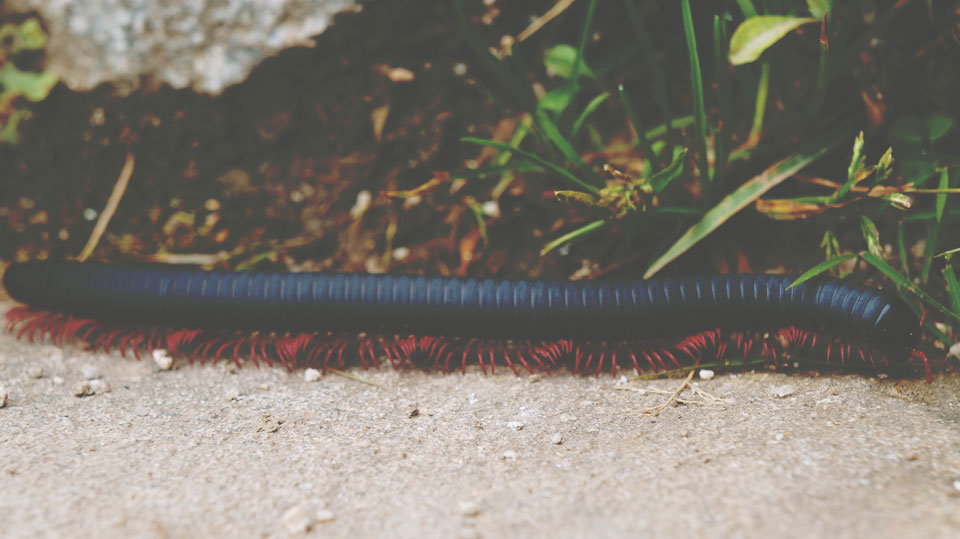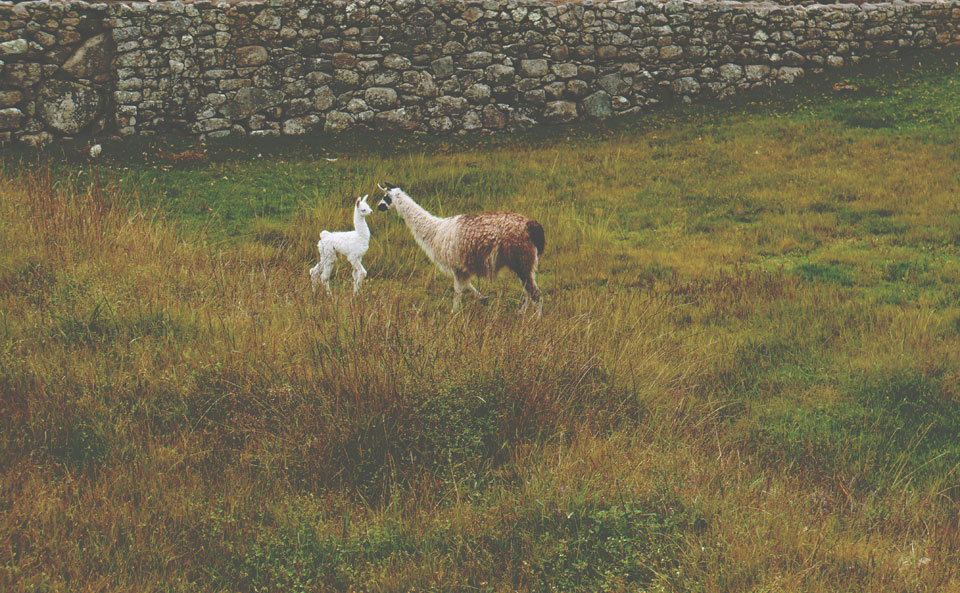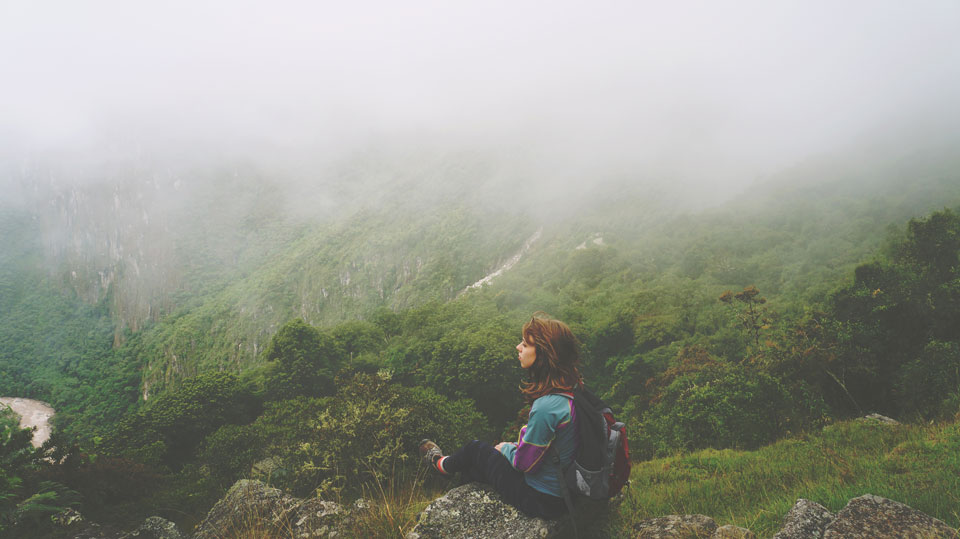 Now that I'm a seasoned Machu Picchu traveler, here are a few tips that I wish I had known before going or that my travel books didn't tell me:
Buy your tickets for the train and Machu Picchu at the airport. There are kiosks all over for it in the Lima airport. This definitely would have saved us some time and stress because we could have paid with a credit card. Good train times also sell out quickly, so it's best to get some before the day of.
Go to Machu Picchu later in the day. We actually did this per a recommendation of our host and it worked out wonderfully. All the travel books say to go early in the morning, but that is when every other tourist is going to go. It was nice to have quiet places to sit by ourselves and to have photos without tourists flooding the background.
Go on a Sunday. This is when most tour groups go to the markets in Pisac and it's a day typically reserved for locals (they can get in free on Sundays). There were still a lot of people when we went, so I can't imagine going on one of the more crowded days or during peak season!
Take the Inca Rail instead of Peru Rail. Sometimes the prices won't be too different if you are getting tickets last minute. If you have time to choose though, go with Inca Rail. The trains aren't too different aside from one having a skylight (but you get a beautiful view from the windows either way).
Pack snacks. I heard the restaurant at Machu Picchu was expensive. I'd suggest packing snacks and eating in Aguas Calientes (the town below the ruins) after. You'll save money and get a more authentic meal!
You don't need a tour guide. To save money, Eric and I opted to not get a tour guide. I read plenty about the ruins on the trip to Peru, so I actually knew what most things were. We definitely missed a few parts of the ruins that were on the guided tours, but we were ok with it. Also, there are so many large tour groups, you're bound to get surrounded by one at some point and get a free history lesson!
You don't need to plan to be there all day. I was initially very worried about our time. We arrived in Aguas Calientes at 11am and our train home departed at 5pm. It ended up being plenty of time and we probably could have hiked Huayna Picchu if we wanted to, but opted to spend a few hours in Aguas Calientes instead before we left.
Hope these tips help you out if you're planning to visit in the future. I definitely recommend this as a trip for everyone's bucket list!