The other day I was booking tickets out to LA for the second time this year, and realized I'd never put up any photos for my first trip!
I made the trip out west for my friend Morgan's bachelorette party back in May, and stayed another week to spend some time with family and a friend from college. It was my second trip out to LA as a tourist, and I'm amazed at how much I still haven't seen of this city. While there were a few pitfalls in this trip (read: lost purse at Disneyland, and being sick for the first few days), I still had a blast.
Here are the highlights: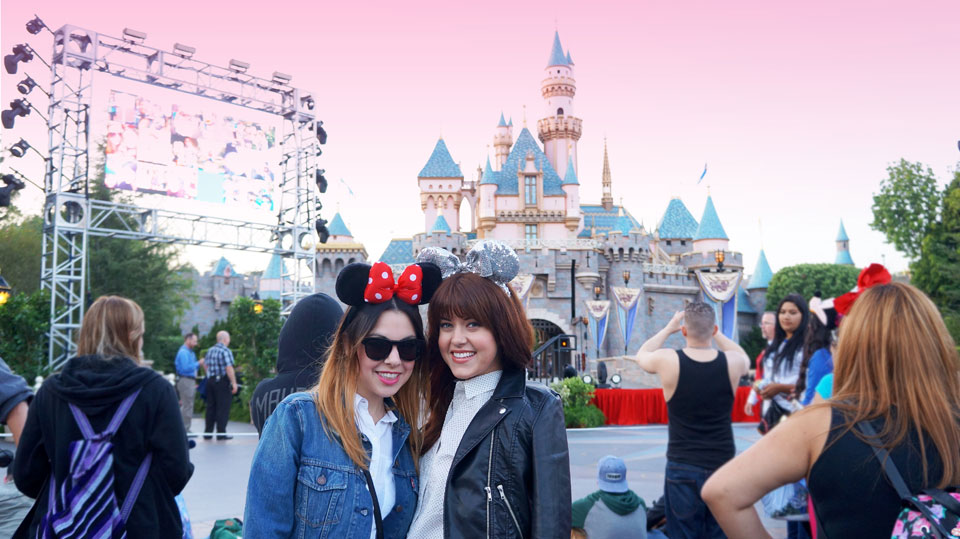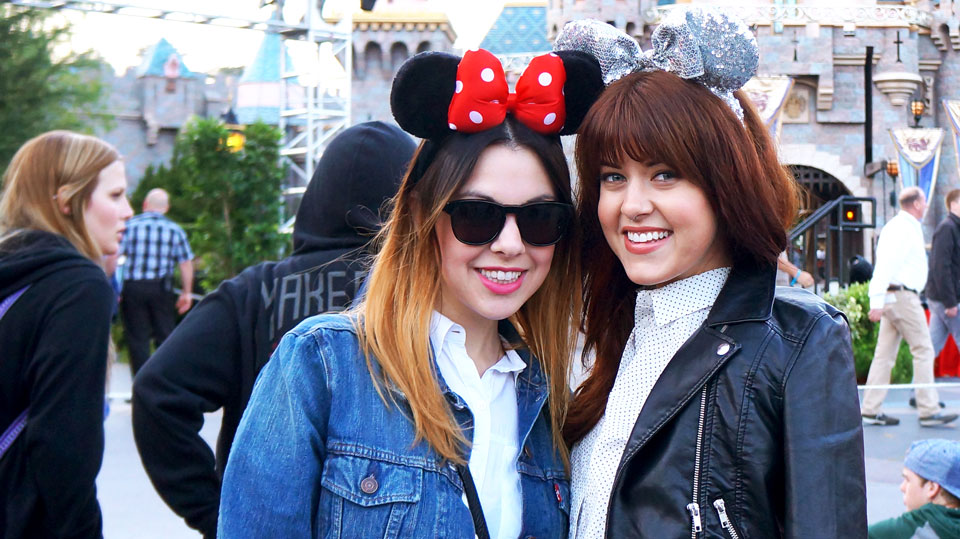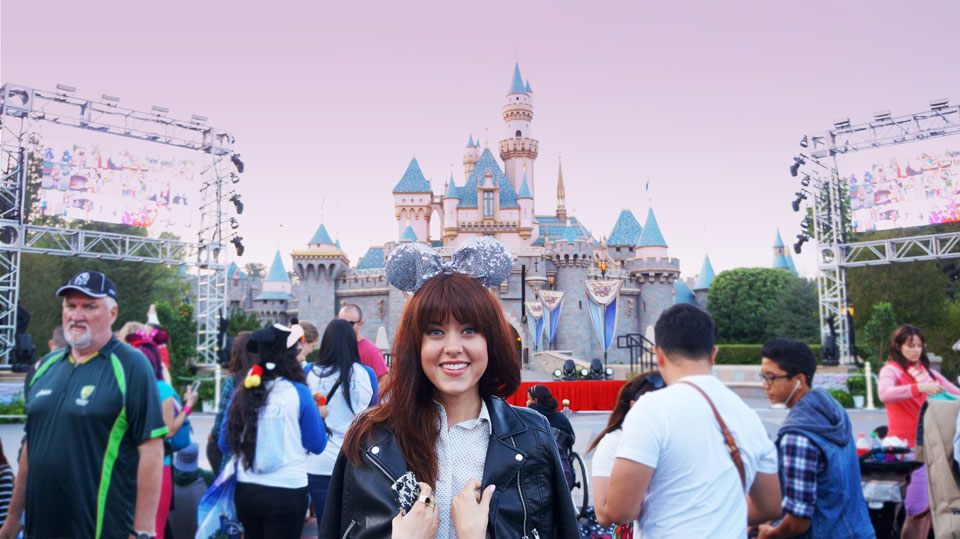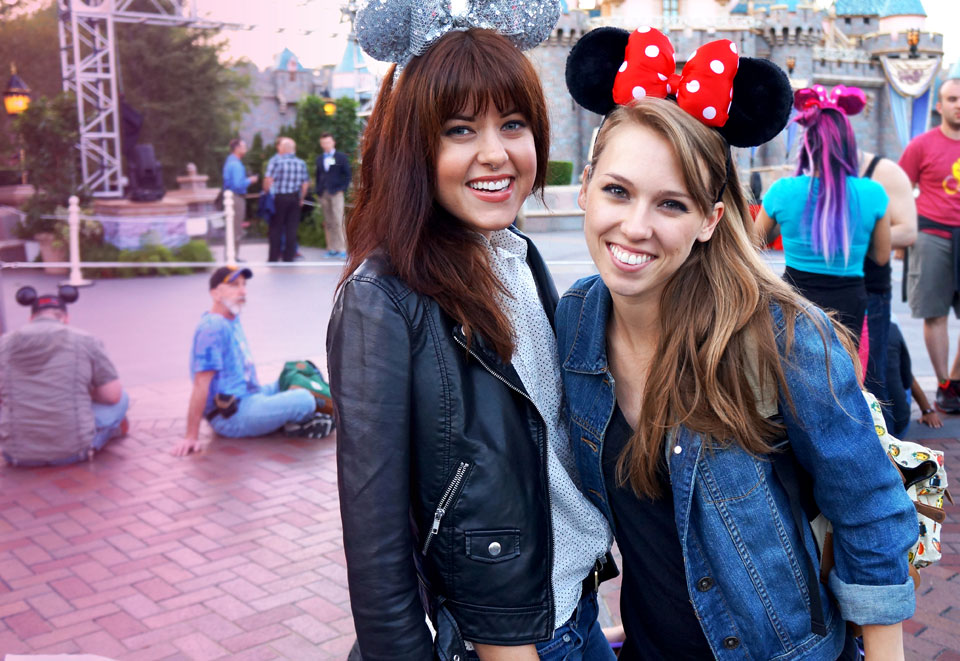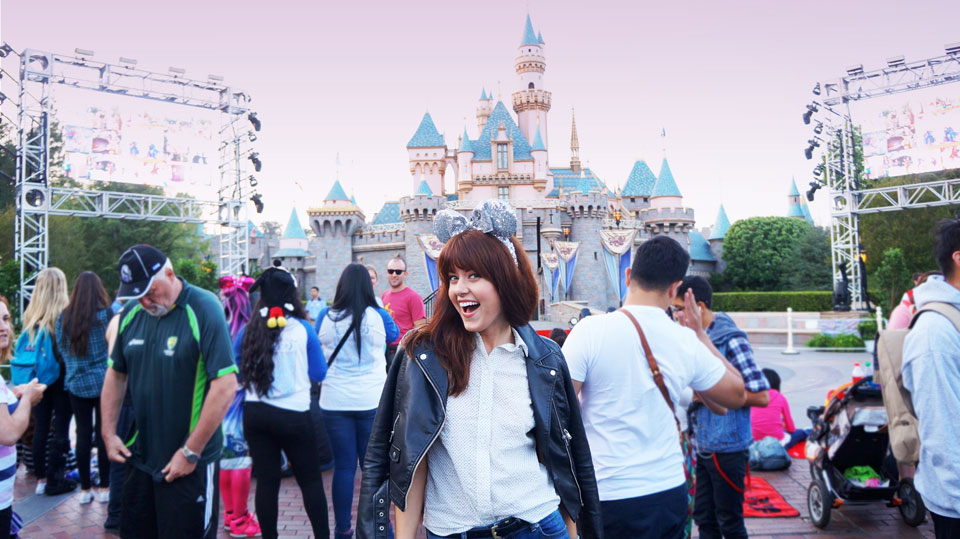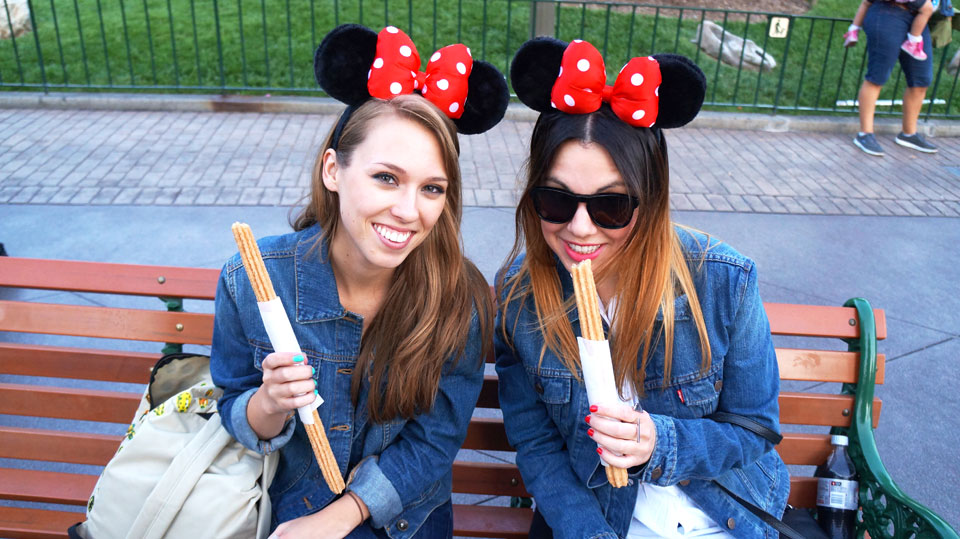 Disneyland! Churros! Cinderella's Castle! We went on possibly the worst day (the day the park is open for 24 hours), but there's something gratifying about waiting in line for several hours and finally getting on Space Mountain at 3am.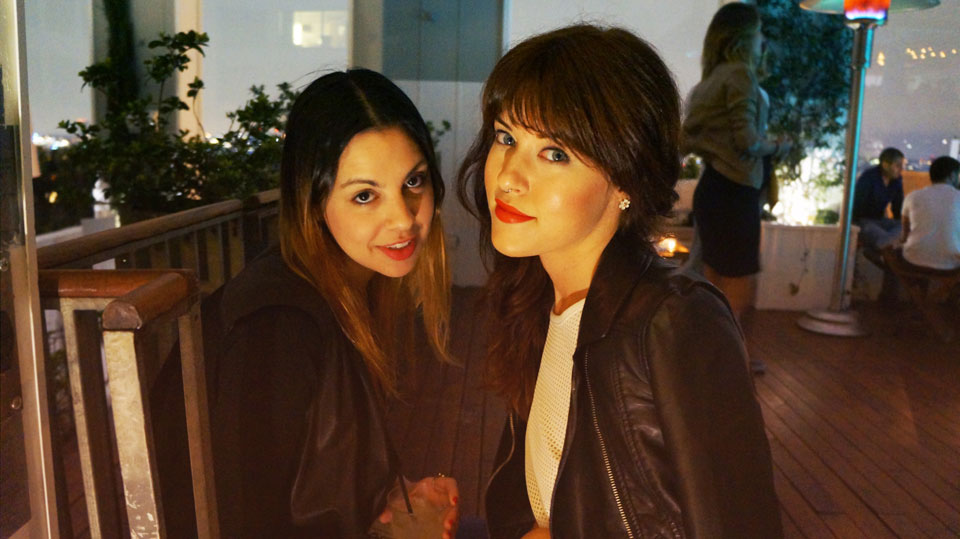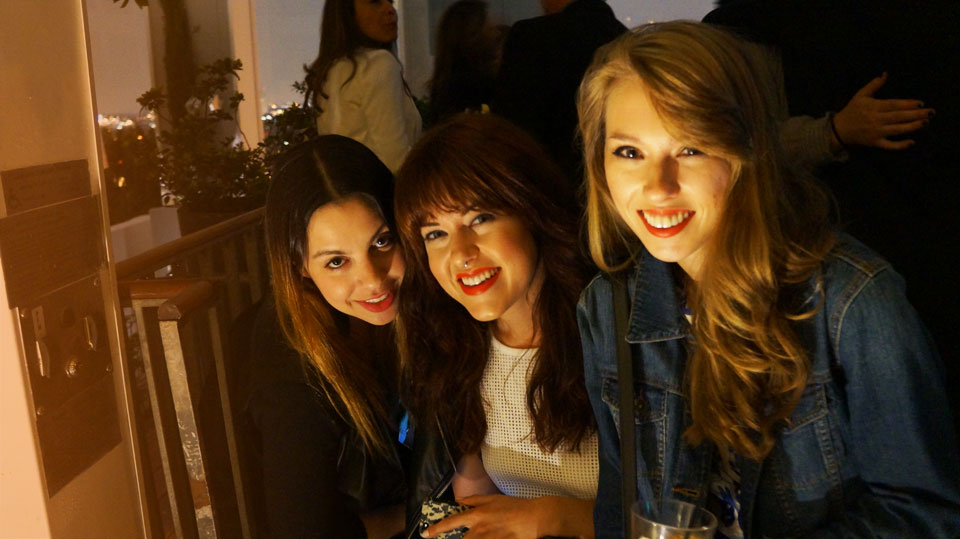 On the second day of Morgan's bachelorette weekend, we got into the swankiest rooftop party at Skybar. It was everything you'd imagine an LA party to be. A pool, fancy drinks, and the best views of the city.
Dancing at Circus Disco (I'll let you find out more about that place on your own)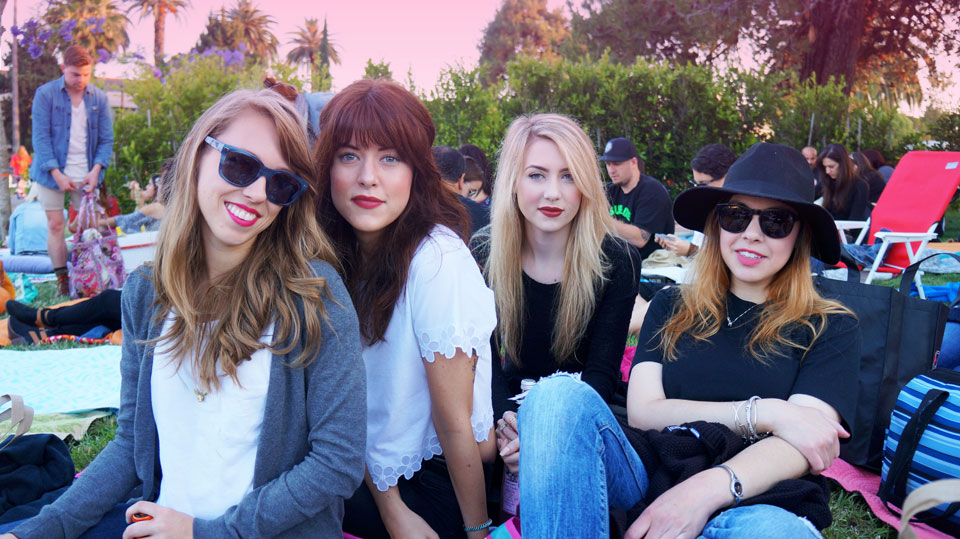 Seeing Almost Famous for the first time at Cinespia - an event where you can picnic as the screen movies in the Hollywood Forever Cemetery. Cameron Crowe was even there!
Reuniting with Bethany, my friend from college and meeting her awesome boyfriend Eric. Also meeting their two crazy kitties.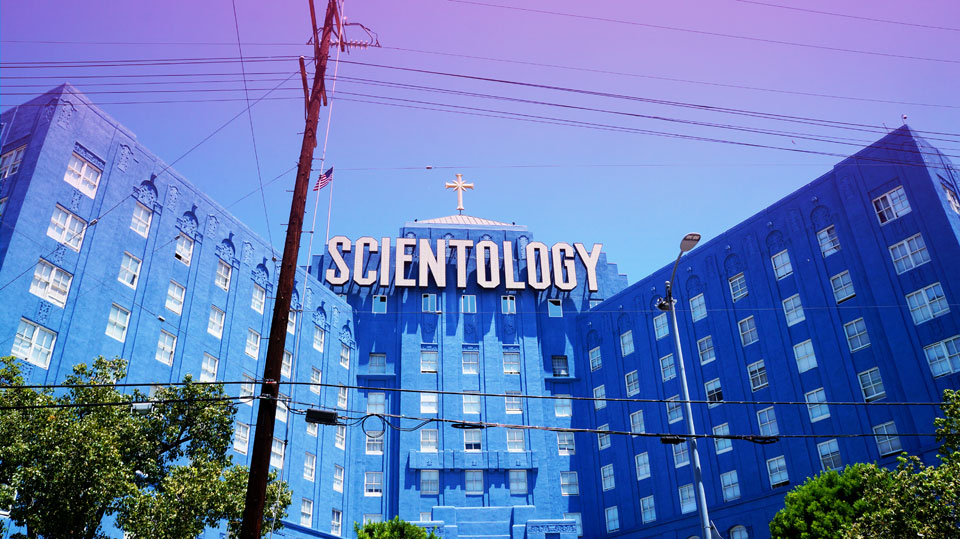 Exploring the Scientology compound. Quite possibly one of the weirdest places I've ever been. 

Brunch at Square One. I'm still dreaming of that french toast!
Spending $30 on candy at the new SockerBit LA. And trust me, I could have spent so much more.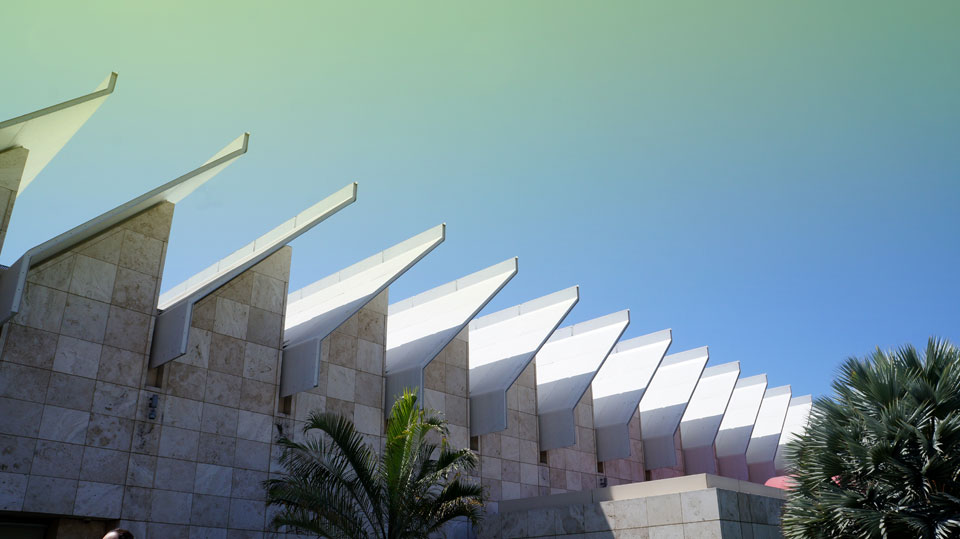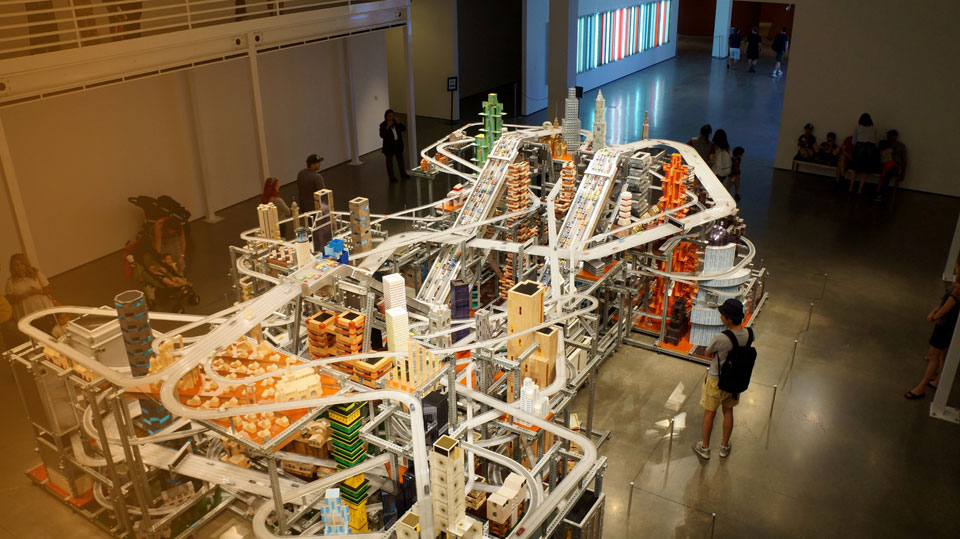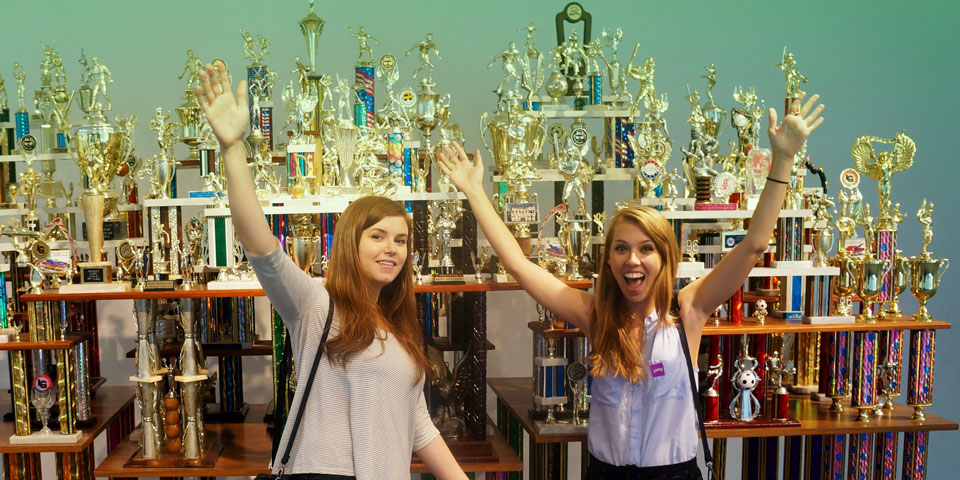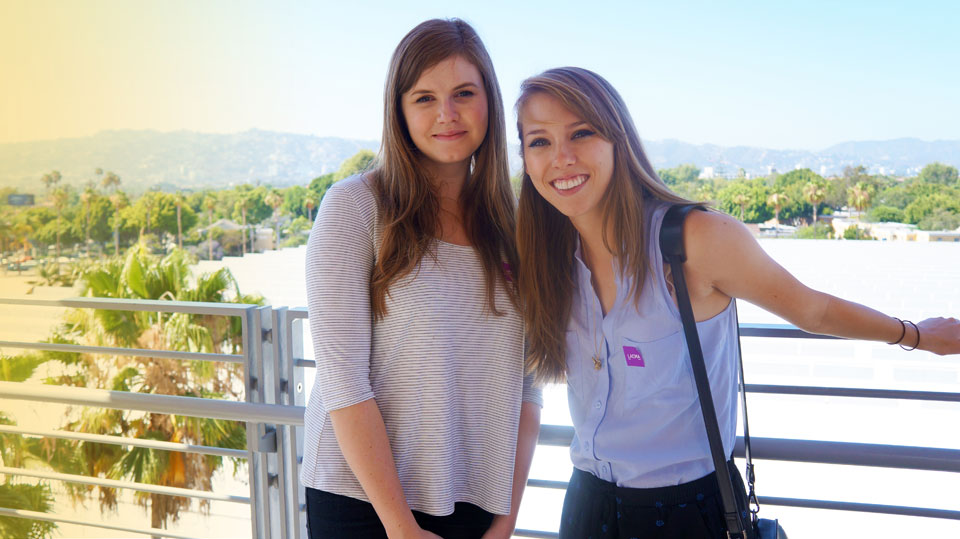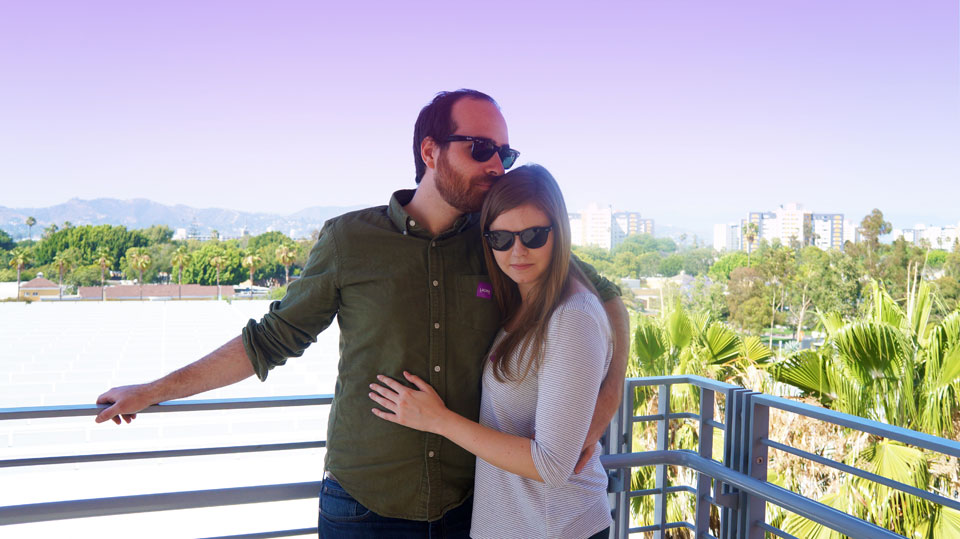 Exploring LACMA
Staring at the Metropolis II exhibit for an hour. It's an installation of a city made of random parts with hot wheels and toy trains racing around it. Basically my childhood dream built and put into a museum. There's a video of the piece here: https://www.youtube.com/watch?v=llacDdn5yIE
The James Turrell: A Retrospective exhibit. I only wish I could have taken photos of this, but even then I probably wouldn't have been able to capture this beautiful interactive piece. It felt like something straight out of 2001: A Space Odyssey. I highly recommend seeing one of his pieces if you ever have the chance! Here's some pictures from LACMA: http://www.lacma.org/art/exhibition/james-turrell-retrospective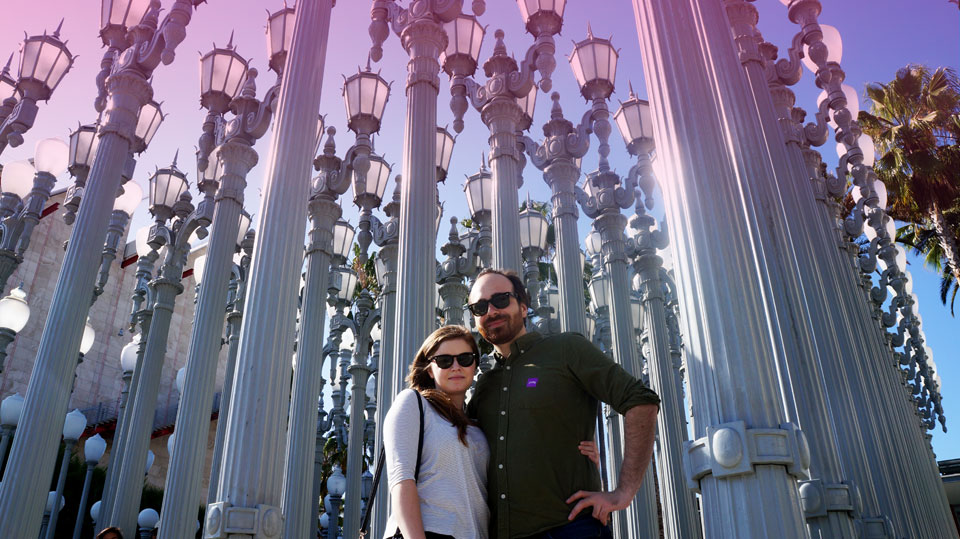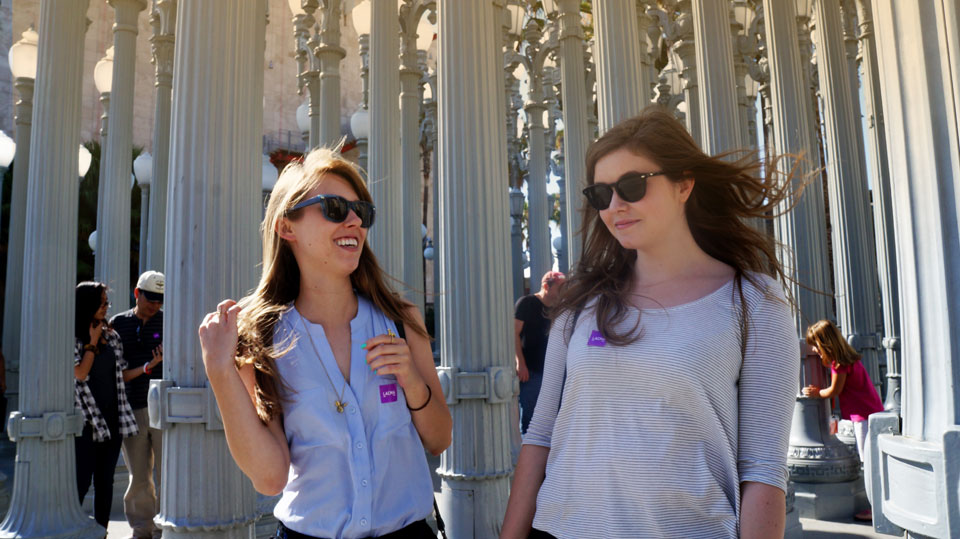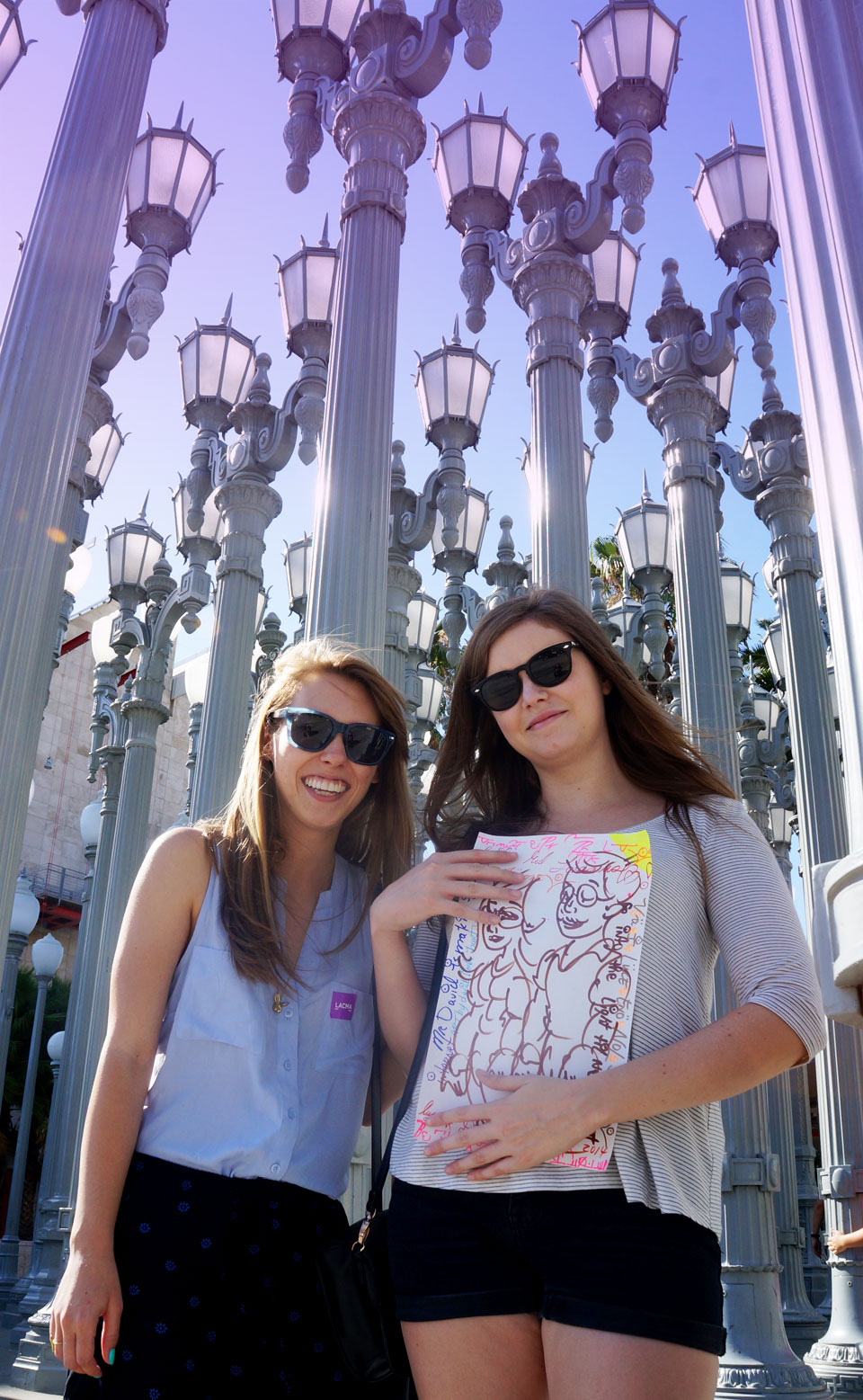 Taking photos in front of the iconic Urban Light installation
Meeting David Liebe Hart from the Tim & Eric Show. See this for reference.
Having David tell me I could hook up with him if things didn't ever work out between Eric and I
Getting a portrait of the "three of us" drawn by David. Beautiful artwork pictured above.
Finally making it to the La Brea Tar Pits even though I'm now 25, and the museum sadly isn't free :(
An amazing brunch with one of my best friends from high school at MESSHALL - one of my new favorite restaurants!
Ah, so many fun things on this trip, I can't even fit it all into one post. More tomorrow!