Hey folks! Not sure about you, but after a few spurts of nice weather in the last few days and a weekend of excitement, I'm super ready to take on this week! I am just returning from a few days in Chapel Hill, where I got to spend some working with my team and visitng with good friends pre-baby. Here's a few things that went down:
1. Perhaps the most exciting part of last week was getting to meet my best friends' new baby: Xander! It was so sweet to get to hold him in person and see my friends become parents. It was also a huge dose of reality for what's to come for Eric and I in a couple months. Taking care of a newborn is no joke ya'll!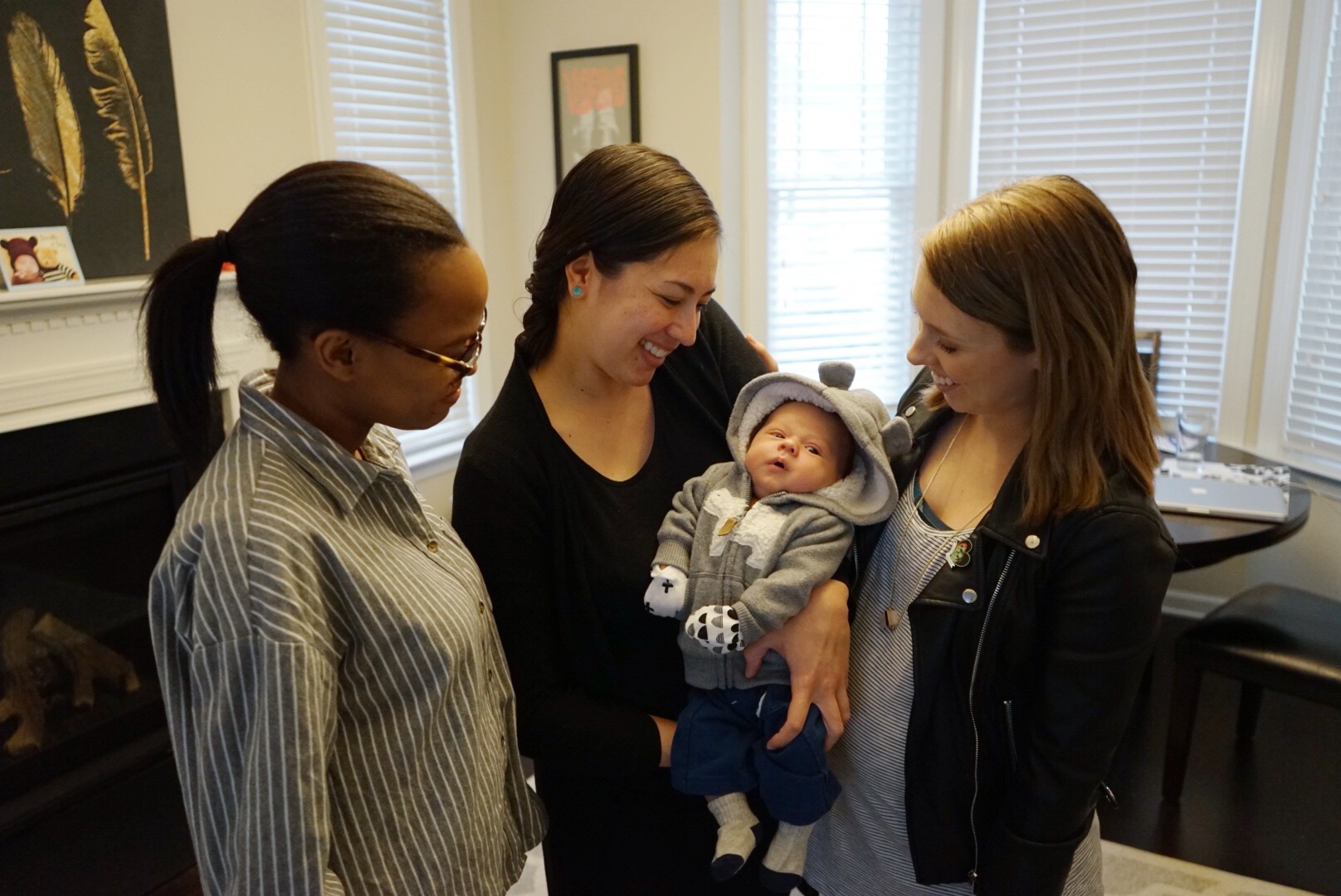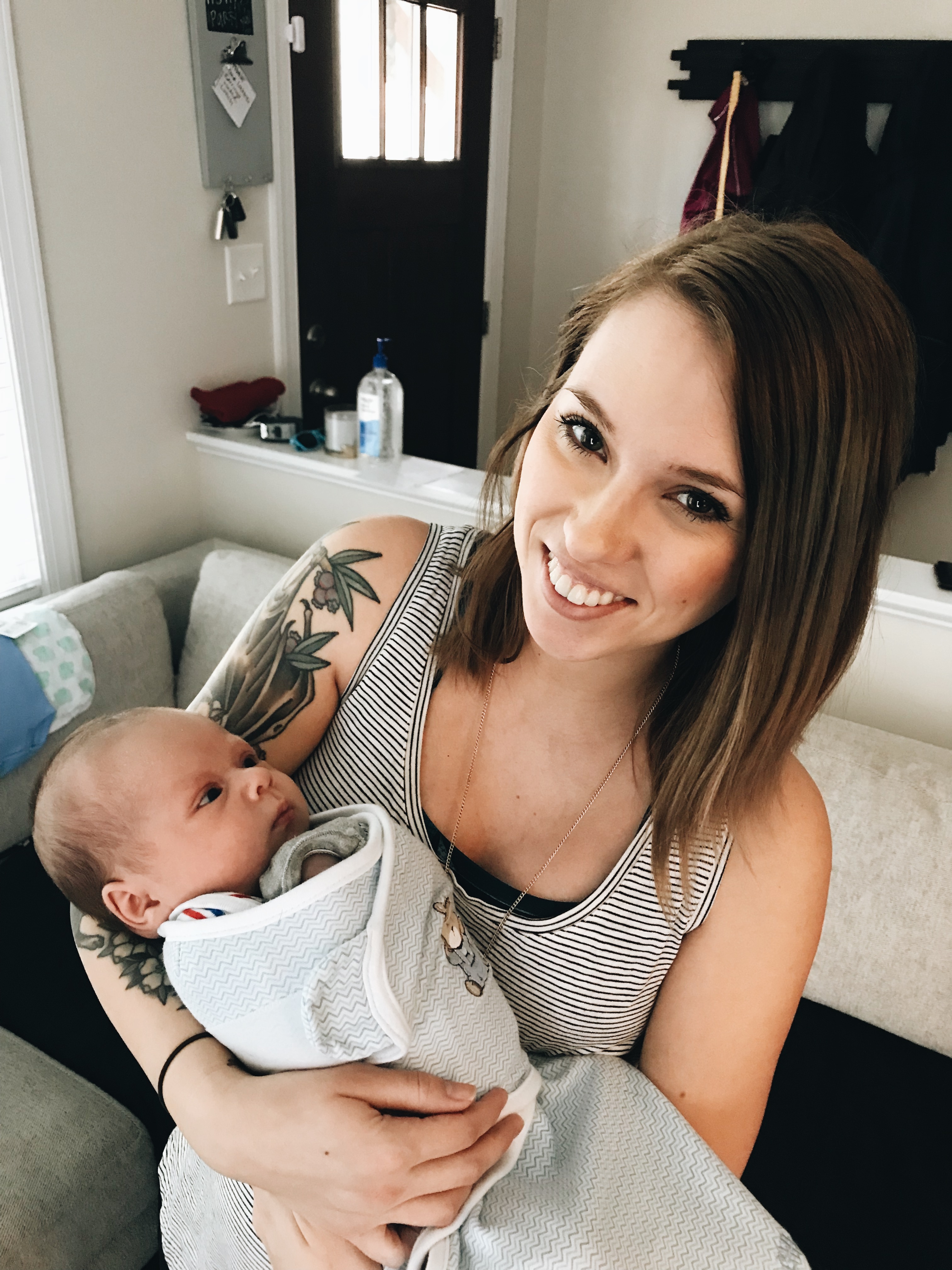 2. While in Chapel Hill I got to try out new new places. First up: Perennial Coffee, which is a must visit if you're in the area. Great drinks, lots of plants, and a sweet space. If this were in Charlotte, I'd be there all the time! I also went to the new Alumni Hall store, and of course this UNC alumn spent way too much!
3. This week I'm not teaching a skillpop class - but taking one! Super excited to take my friend Corri's "Growing Your Social Media Following" class. One of my main goals is to eventually monetize this blog, but my following has been pretty stagnant the last few months. Looking forward to hopefully getting some tips on growing from here!
4. Weirdest/cutest thing I did this weekend? Attend an Alpaca show! My family and I went to the free show in Concord this weekend and it was totally worth it. So funny to see so many types of Alpaca's and the owners we chatted with were so nice.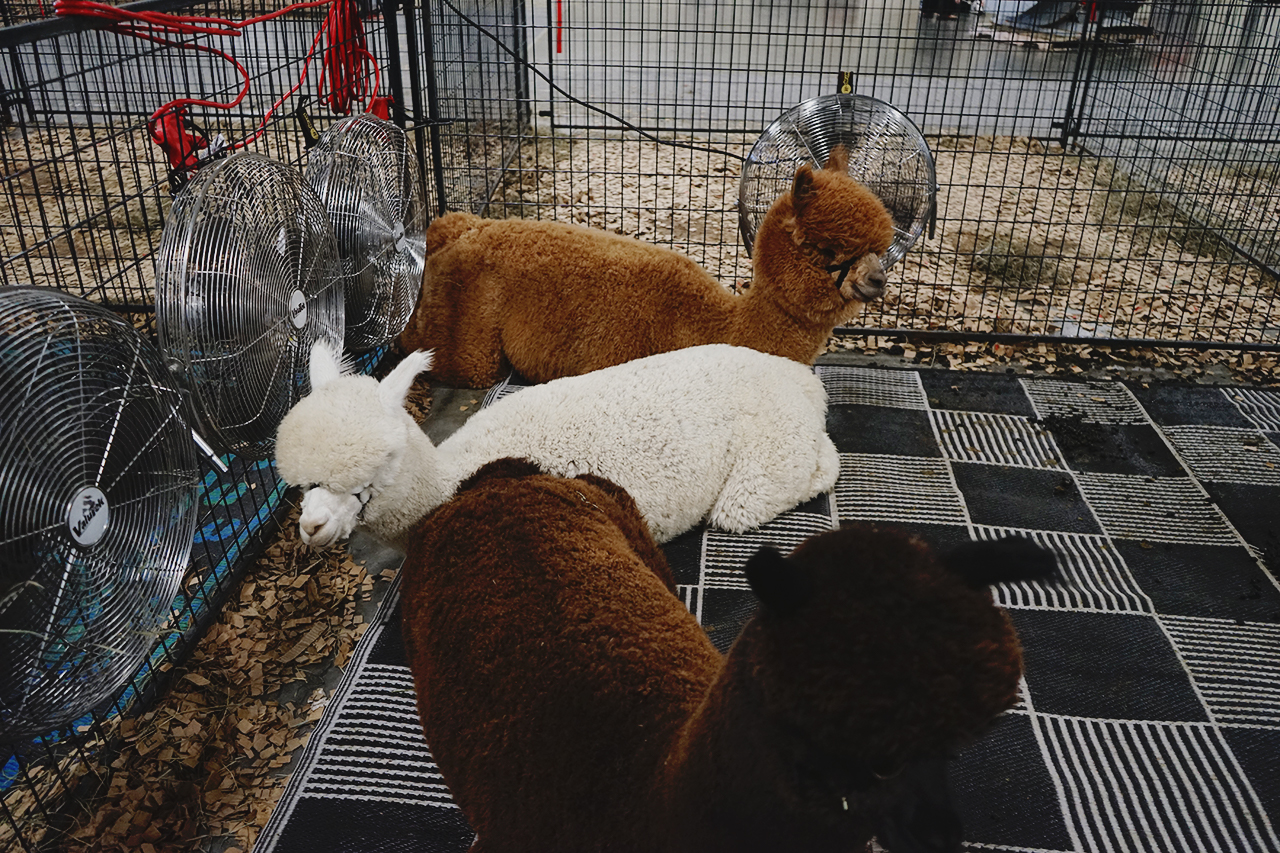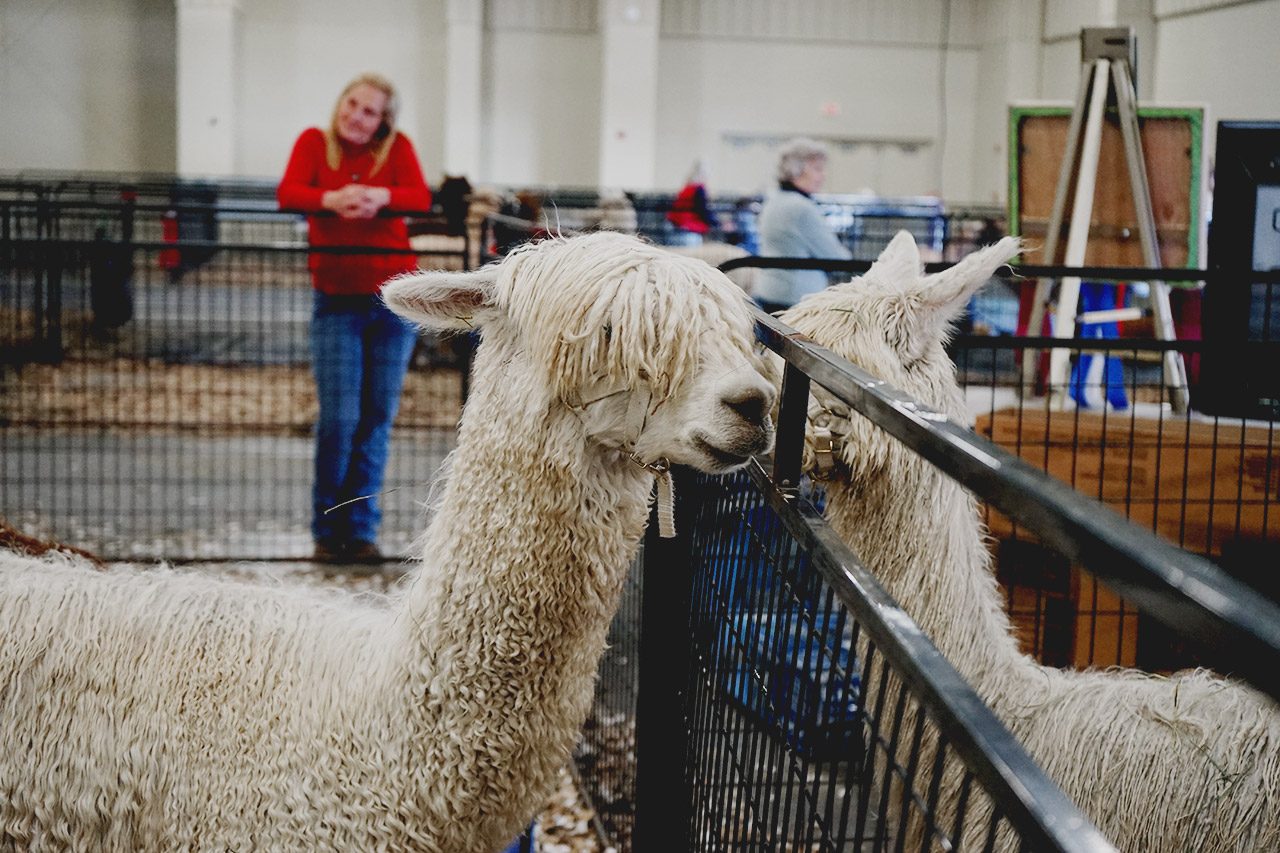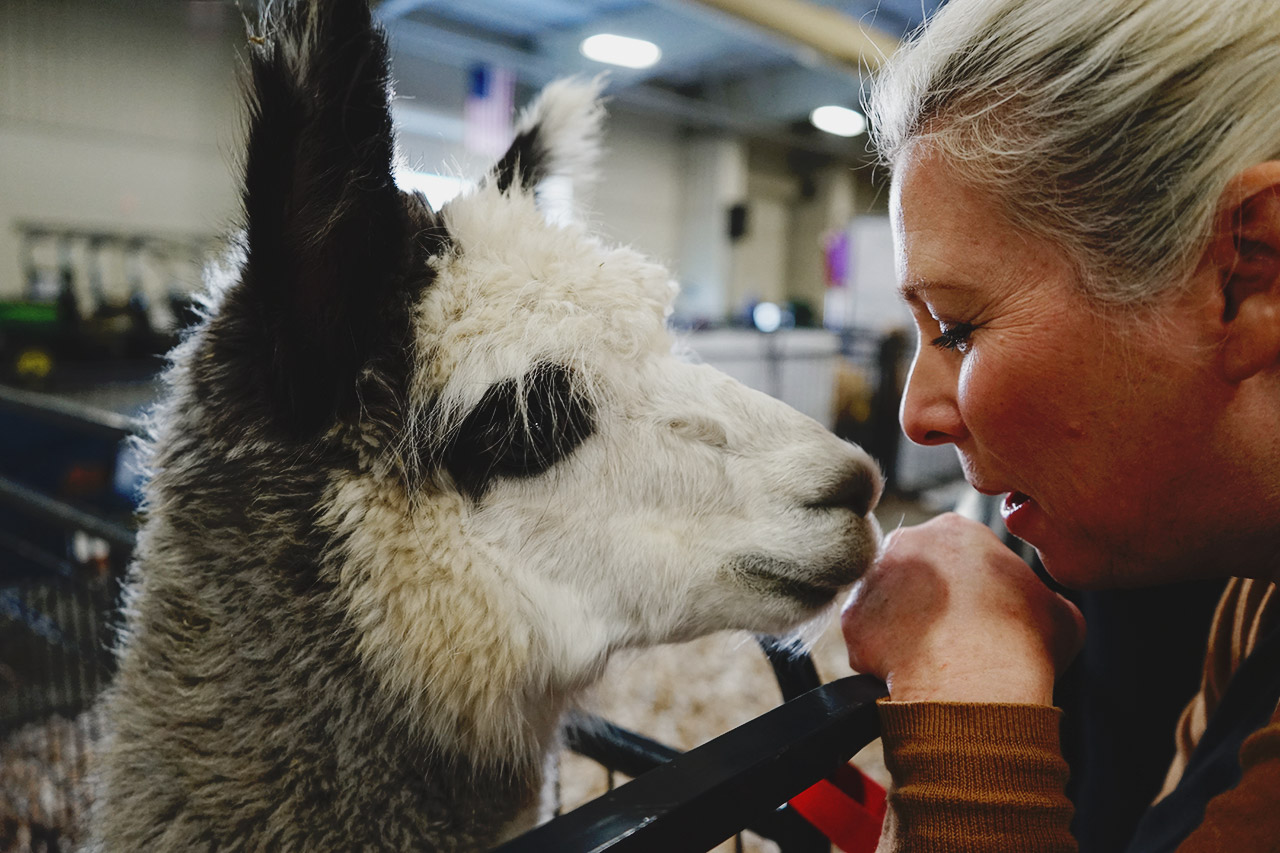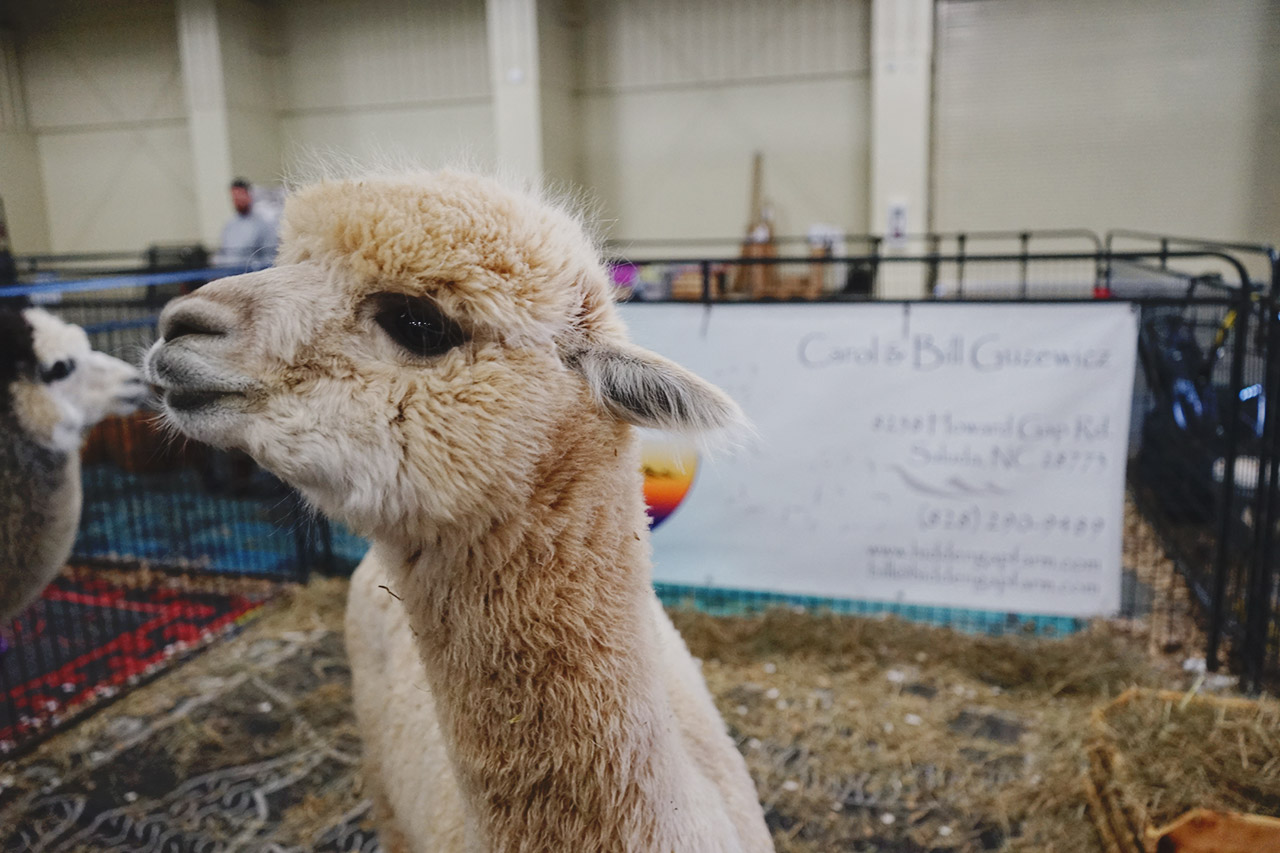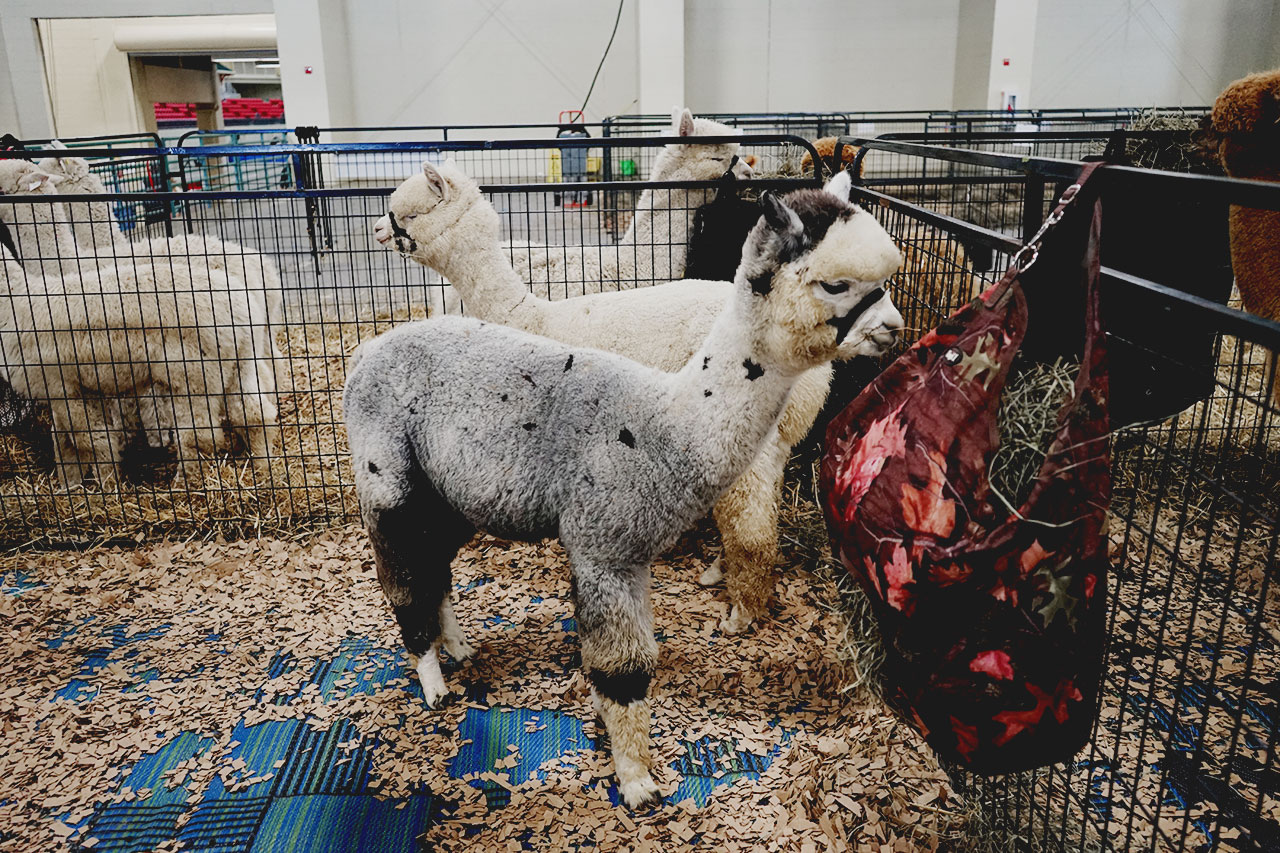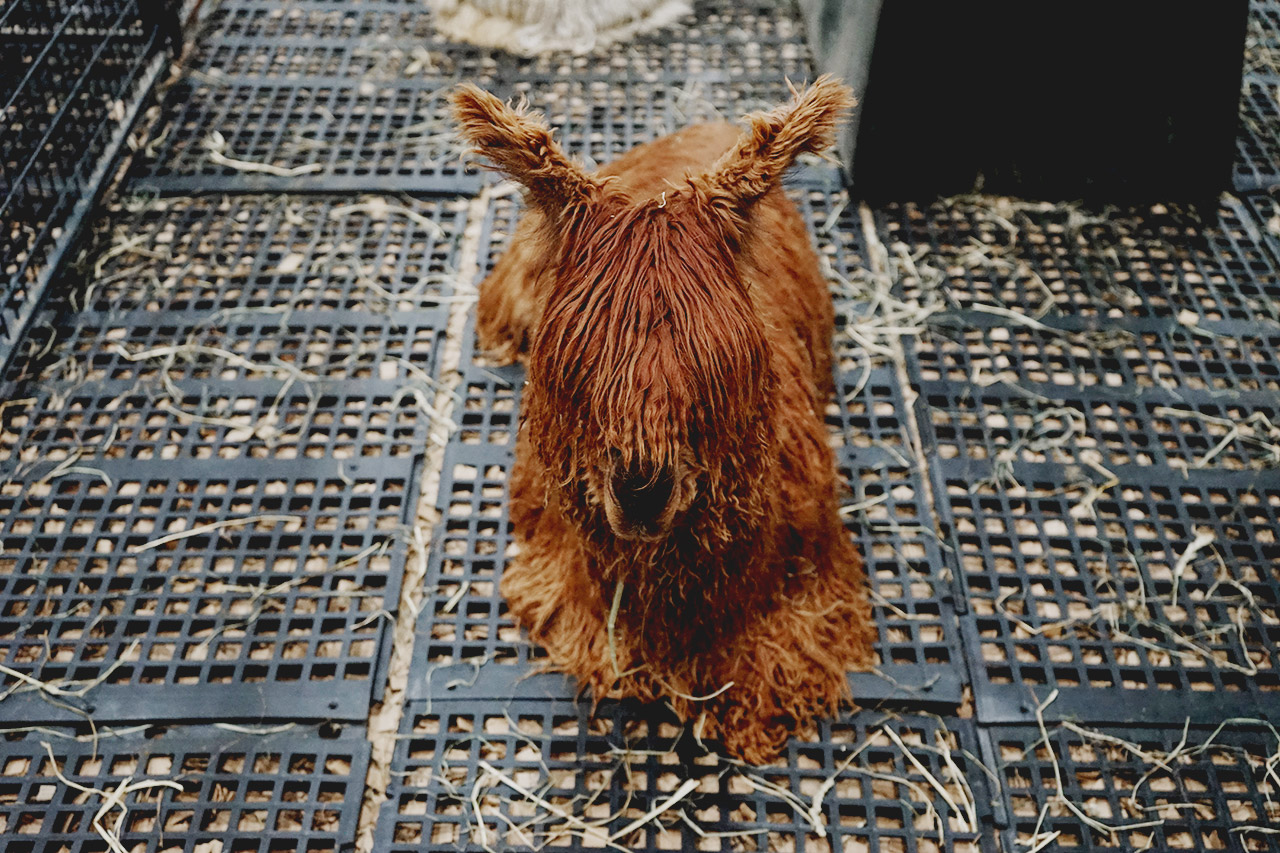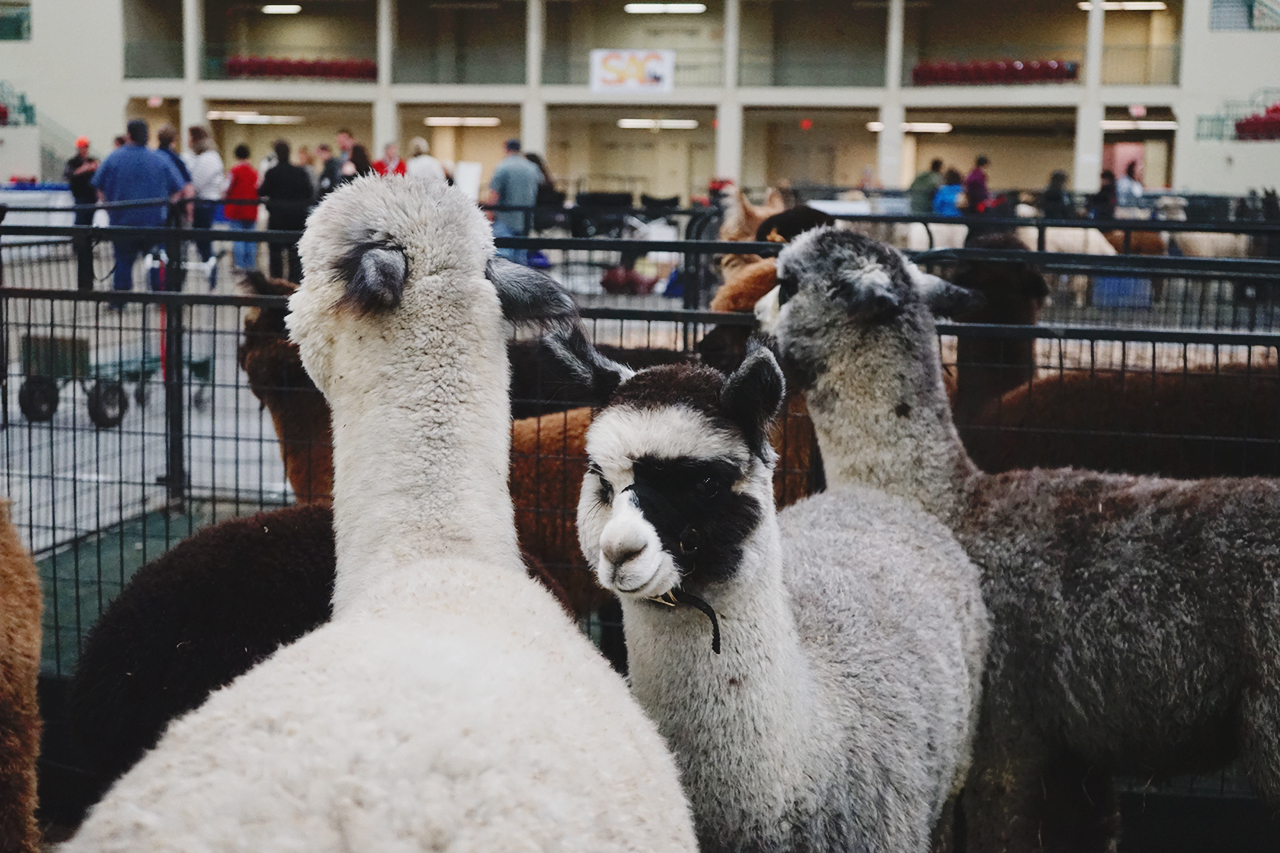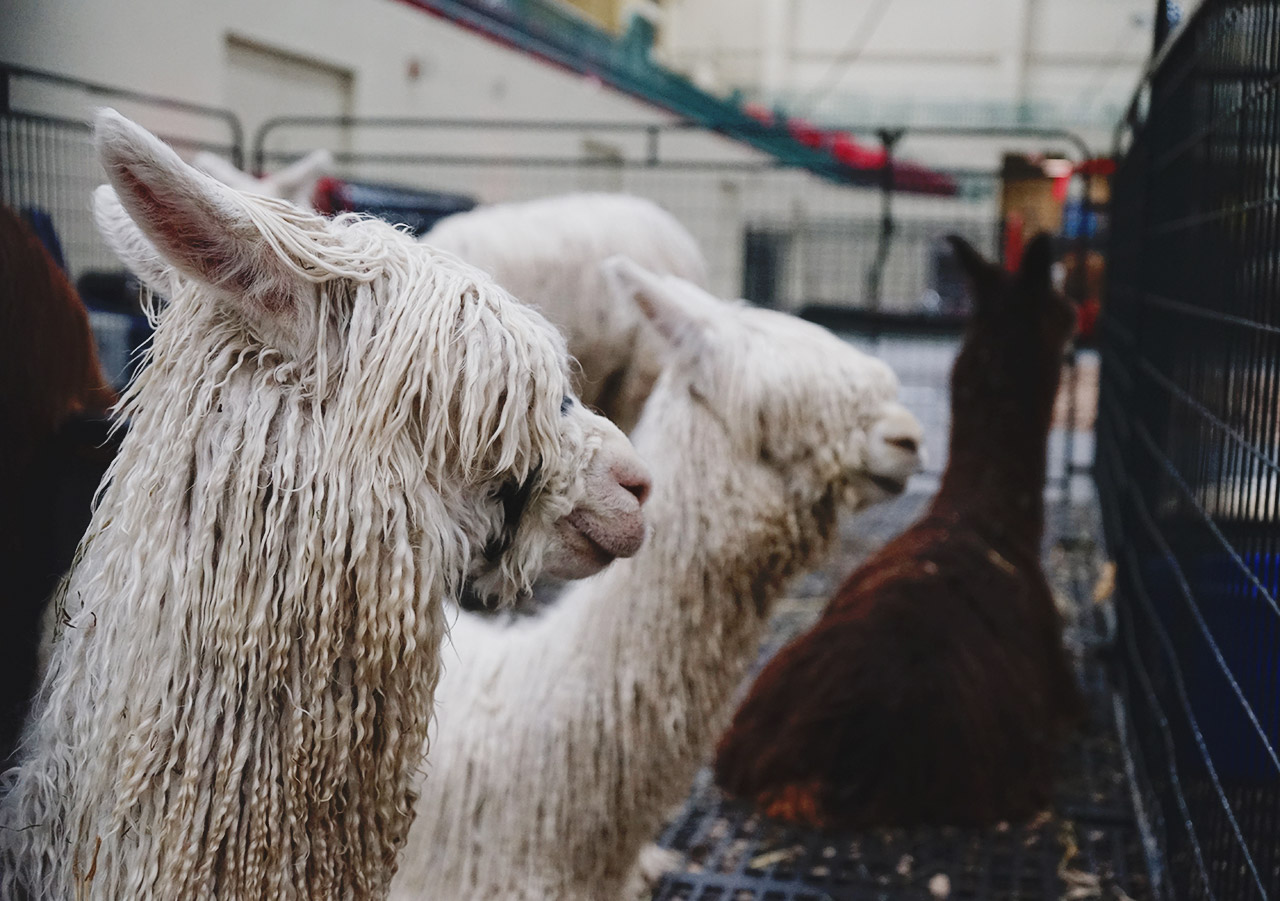 5. Last week, CLT Design got together to watch the Design Systems Virtual Summit. I could only attend the first day, but thought this repository that one of the speakers created was super cool. My work doesn't require a design system, but I always like to nerd out and see how large companies organize their design assets.
6. I finally made it over to Resident Culture brewery last night and man that place is cool! Can't wait to hang out here more in the warmer months - and when I can drink again ;)
7. I just found out that there is a West Elm AND Restoration Hardware outlet in Asheville - eeee! I need nothing, but planning my roadtrip now.